Twitter Acquires Magic Pony, Partners With Innovid To Expand Video Capabilities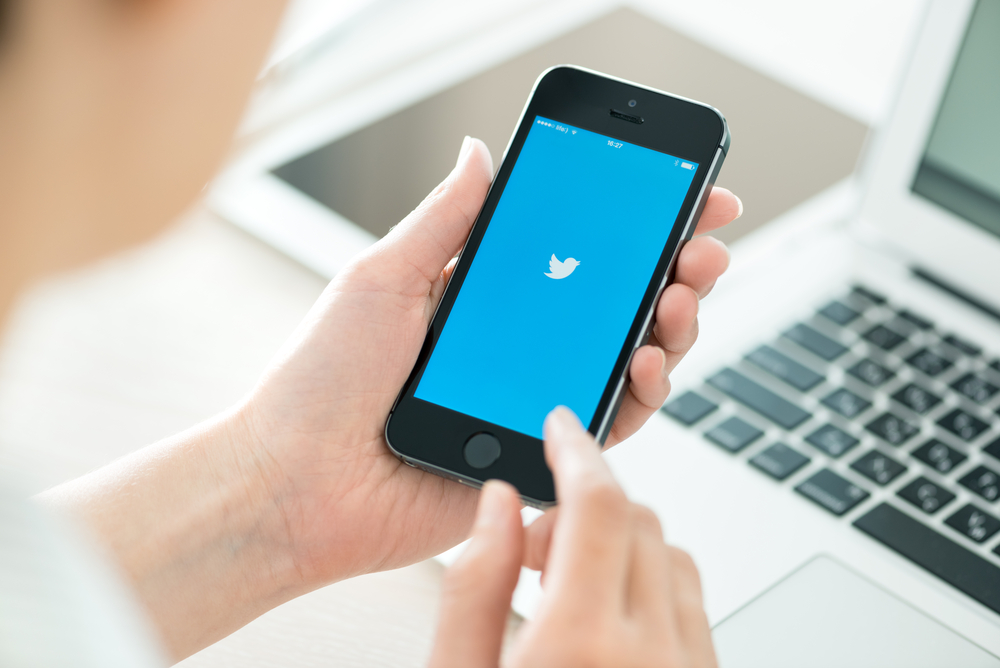 Twitter is looking to enhance its video content capabilities with two recent moves: The company acquired Magic Pony, a machine learning and visual processing technology, and has partnered with video marketing platform Innovid to provide data analytics and tools to advertisers.
The Magic Pony acquisition enables Twitter to expand its machine learning capabilities within its video technology by bringing seasoned practitioners to Twitter's Cortex division.
"Machine learning is increasingly at the core of everything we build at Twitter," said Jack Dorsey, Twitter CEO and Co-Founder, in a statement. "Magic Pony's machine learning technology will help us build strength into our deep learning teams with world-class talent, so Twitter can continue to be the best place to see what's happening and why it matters, first."
The partnership with Innovid is designed to help advertisers gauge how videos shared on the social network perform on desktop and mobile. Through the partnership, B2B marketers will be able to view detailed metrics on their Twitter video ad campaigns, such as:
How many times the video was viewed;
How long a viewer spent watching the ad; and
How engaged each viewer was.
"Twitter has always offered marketers the ability to reach a highly engaged audience with influence, and now, as a result of our partnership, those same marketers leveraging video can access detailed analytics to learn how well those ads are performing at the most granular level," said Tal Chalozin, Co-founder and CTO at Innovid.
---
Image: Bloomua, Shutterstock.com