Brightcove's Video Marketing Platform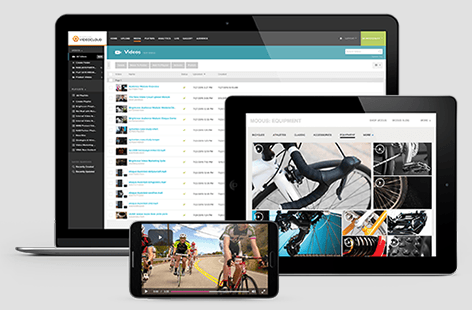 Brightcove is a video marketing solution designed to deliver online videos across a wide range of devices, providing marketers with additional opportunities to generate revenue and drive engagement.
Features/Functions
The video marketing suite aims to help marketers track individual engagement, segment and score leads and integrate with marketing automation platforms.
Brightcove is designed to help marketers manage and organize a company's video library and publish on-demand videos to any device. It also optimizes SEO and allows users to share videos across social channels. Users can also track results of videos with integrated analytics and use Brightcove with existing marketing technologies.
Compatibility
Brightcove is compatible with Marketo and the Oracle Marketing Cloud.
Pricing
Click here to request a quote.
Competitive Positioning
Brightcove positions companies to enhance their engagement and increase their viewership with its suite of video marketing tools that enables marketers to easily track data on engagement and views for marketing campaigns.
The solution intends to help marketers reduce the cost and complexity associated with publishing, distributing, measuring and monetizing video across devices.
Contact Information
Brightcove
290 Congress Street, 4th Floor
Boston, MA 02210
888-882-1880