Vidcaster Video Platform Integrates With Marketo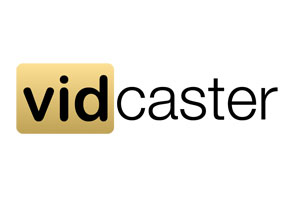 Vidcaster, a provider of video marketing solutions, has announced an integration with Marketo that enables users to capture and score lead behavior with any video player embedded on a web site and funnel that data into Marketo's marketing automation platform.
The Vidcaster Leadwall enables users to tailor their video gate to generate lead data that is automatically streamed into Marketo activity logs. This data can be used to trigger nurture campaigns, impact lead scores and ultimately deliver detailed data to their CRM to optimize their ongoing sales process.
"Until now video ROI was a mystery," said Matt Childs, VP Sales and Strategy at Vidcaster. "Vidcaster's Marketo integration provides businesses with a video marketing platform that improves the measurability, quality and conversion rates of video content."
Vidcaster is available on Marketo's Launchpoint partner ecosystem.