This section highlights tools, functionality and solutions that empower marketers to take a metrics-based approach to campaign management. As analytics become a more significant part of the revenue conversation, emerging measurement tools are a rapidly growing priority for B2B marketers.
Tuesday, 30 September 2014 09:02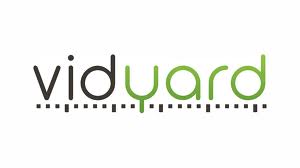 In a recent survey by marketing research firm Demand Metric, more than 70% of marketers reported that video performs better than other content at producing conversions, yet less than 10% are using video to identify, score and qualify their leads. B2B marketers such as Honeywell, Fiberlink, Intralinks and SevOne are among those using Vidyard's Video Marketing Platform to track and convert their online viewers.
"The innovative organizations that put more stock in their online video presence are being rewarded for their choice," said Vidyard CEO Michael Litt. "Whether they are using advanced video analytics to make smarter decisions, using video viewing data to better qualify leads, or making videos actionable for viewers, these companies realize there are huge benefits to taking a more strategic approach to video marketing."
Read more...
Written by Brian Anderson, Associate Editor
Wednesday, 13 August 2014 10:15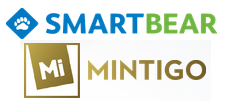 Marketing automation has certainly increased lead volume, but the focus now is on boosting quality. Progressive companies such as SmartBear Software are boosting lead quality with applications that analyze data and digital behaviors to predict which leads will convert.
A recent webinar, hosted by Mintigo, discussed how traditional lead scoring is being used today, and how adding predictive capabilities to the lead scoring strategy will ultimately uncover the high-value leads with the best chances of converting.
Read more...
Wednesday, 06 August 2014 11:11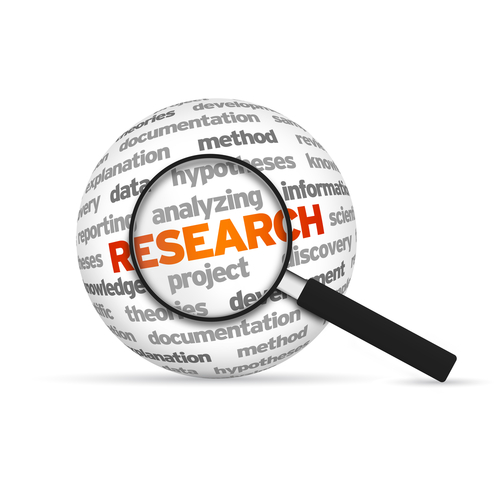 Better analytics are at the top of the agenda for marketing automation vendors, according to latest research report by Raab Associates.
The July 2014 B2B Marketing Automation Vendor Selection Tool (VEST) report shows that nearly half of features upgraded by marketing automation vendors in the past year relate to analytics, including customer analysis, content analysis, and lead scoring. By contrast, content marketing, social media and mobile platforms each accounted for fewer than 10% of the upgrades.
Read more...
Tuesday, 17 June 2014 08:22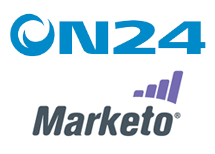 ON24, a provider of webinars and virtual communication solutions, announced integration between the ON24 Platform 10 webcasting solution and the Marketo Customer Engagement Platform.
At the core of the integration is the ON24 Integration Service, which enables registration and activity data from ON24 webinars to be delivered directly to the Marketo platform, where it can be used by customers in lead qualification, scoring and nurturing programs.
Read more...
<<

Start

<

Prev

1

2 3 4 5 Next > End >>


Page 1 of 5