This section highlights tools, functionality and solutions that empower marketers to take a metrics-based approach to campaign management. As analytics become a more significant part of the revenue conversation, emerging measurement tools are a rapidly growing priority for B2B marketers.
Wednesday, 28 May 2014 09:17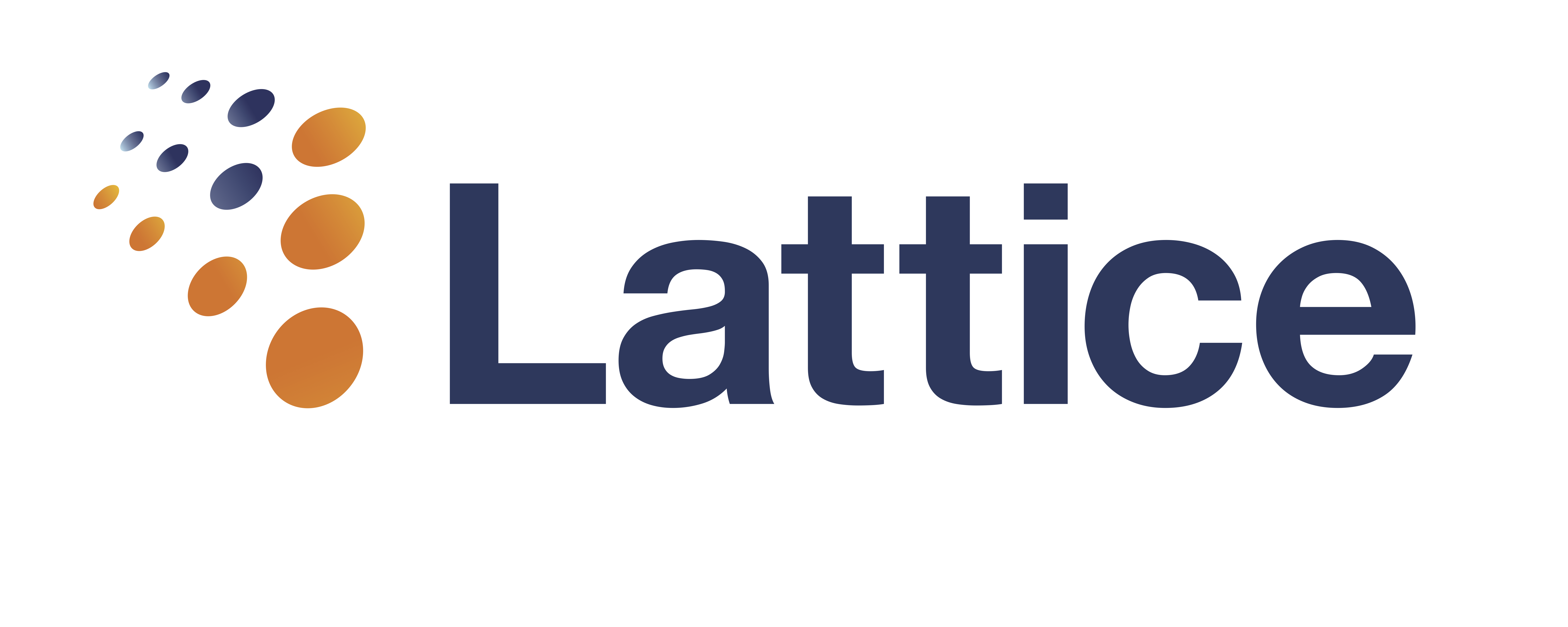 Lattice Engines announced the availability of Lattice for Cross-sell and Retention, a new tool that gives Lattice users the ability to leverage predictive analytics across every stage of the customer lifecycle.
The new technology arms marketing and sales with the right combination of targets and products to unlock the full revenue potential of each customer. By combining customer contact and account-level data, marketers can get a complete view of the customer and even identify — not only the best opportunities for upsell or cross-sell — but the best offerings based off that information.
Read more...
Tuesday, 13 May 2014 08:09

Brightcove Inc, a provider of cloud services for video, announced it has partnered with Oracle Eloqua to integrate Brightcove's next-generation video capabilities with the Oracle Eloqua marketing platform.
The Brightcove Cloud Component for Oracle Eloqua is designed to enable users to add Brightcove Video Cloud-powered videos to Oracle Eloqua landing pages and campaigns. The integration will allow marketers to track user engagement and performance for lead scoring.
Read more...
Thursday, 24 April 2014 08:00

Blab, a provider of predictive social intelligence tools, unveiled the latest version of its predictive insights tool designed to identify which online conversations will trend in the next 72 hours.
Called BlabPredicts2, the platform models real-time social conversations against pre-defined paths to predict hot social media topics. BlabPredicts2 incorporates enhanced filters to identify and understand conversation topics by channel, term, and velocity.
Read more...
Written by Brian Anderson, Associate Editor
Tuesday, 25 March 2014 15:35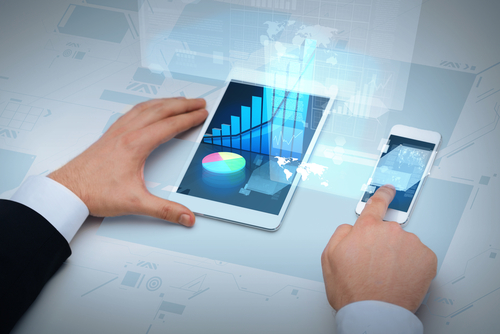 Lead scoring is not a new practice. According to the 2014 B2B Buyer Behavior Survey conducted by Demand Gen Report, 60% of the companies surveyed do lead scoring or plan to over the next year. However, many marketers are struggling to take lead scoring to the next level to predict buyer behavior.
The report shows that 58% of the B2B marketers surveyed state that they want predictive models for their lead scoring programs. But incomplete or inconsistent data (59%) and lack of knowledge on what attributes indicate buying behavior (44%). Lattice Engines CMO Brian Kardon stated in a recent webinar that it's not that marketers are doing the wrong things; it's the data being collected that's coming in under par.
Read more...
<<

Start

<

Prev

1

2 3 4 Next > End >>


Page 1 of 4