This section highlights tools, functionality and solutions that empower marketers to take a metrics-based approach to campaign management. As analytics become a more significant part of the revenue conversation, emerging measurement tools are a rapidly growing priority for B2B marketers.
Written by Jonathan Lee, Associate Editor
Wednesday, 07 August 2013 09:32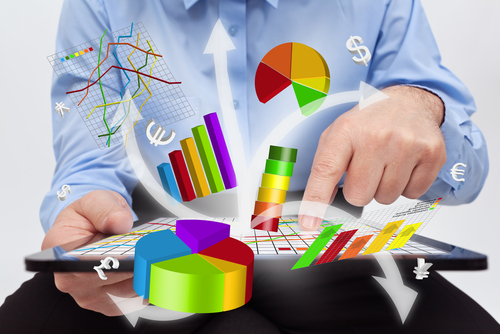 The delineation between marketing and IT is becoming more fluid as data analytics and advanced technologies drive marketing strategies. As the concept of data-driven marketing takes hold and marketing's responsibilities broaden beyond lead generation, the position of marketing technologist has emerged to bridge the gap.
"IT and marketing are blurring when it comes to marketing technology, probably more than any other department," said Jason Stewart, VP of Demand Generation at ANNUITAS. "Technologies like marketing automation, social media monitoring and content strategy tools are requiring more marketing expertise and acumen. The need for marketers specializing in the tech aspects of the role is greater than ever."
Read more...
Monday, 17 June 2013 08:57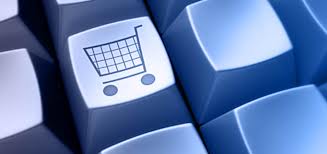 B2B companies are increasingly adopting e-Commerce as a means of marketing and selling their products and services, according to a BtoB Magazine report titled: "The Emerging Role of B-to-B E-commerce." The online survey was sponsored by SAP's Ariba, Inc. and conducted in March and April with more than 220 marketers. According to Forrester Research, B2B e-Commerce transactions within the U.S. exceed $550 billion annually.
More than 30% of B2B marketers are "strong" or "complete" adopters of e-Commerce, in comparison to the 25% from last year. With only 15% of marketers currently avoiding e-Commerce entirely, BtoB predicts that by 2014 40% of B2B marketers expect to be as committed to e-Commerce as a means of marketing and selling.
Read more...
Tuesday, 30 April 2013 09:11

According to a report from Accenture, 40% of top marketing executives don't feel prepared to meet their objectives, citing inefficient business practices among the top impediments to performance.
In response to these concerns, executives reported that they are shifting their investments to analytics to measure the changes in demand for multichannel marketing. Almost half (48%) of executives will be dedicating more funding to managing customer data, 40% will focus on web analytics, and 39% will invest in market analytics.
Read more...
Written by John Gaffney
Tuesday, 02 April 2013 17:41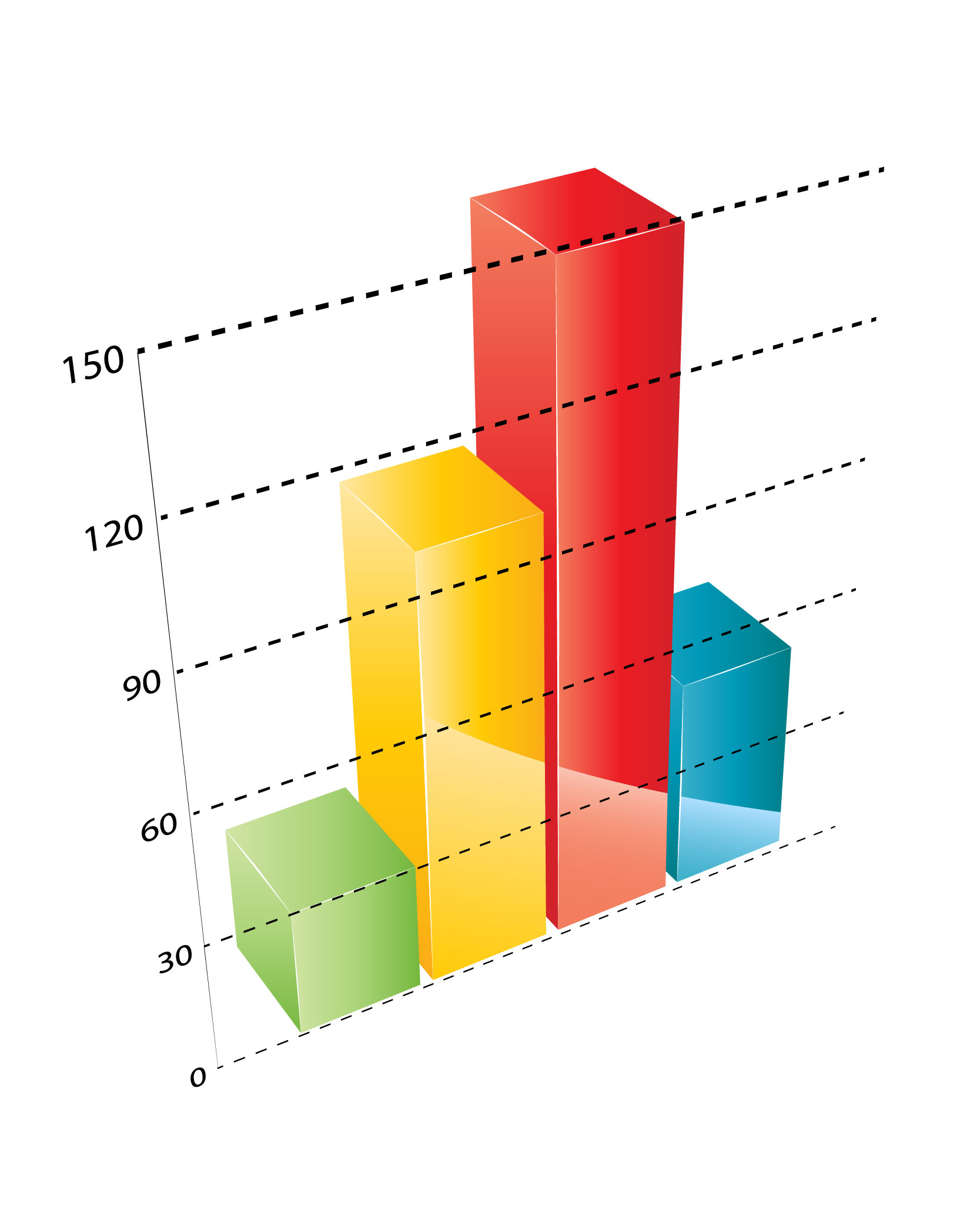 Data analytics has never lacked for coordinates. Filling a spreadsheet with lead scoring algorithms, customer retention costs or predictive conversion metrics is second nature for most B2B marketers.
While the coordinates have provided an embarrassment of riches, the accompanying cartography has been barren. However, analytics is about to get a new set of maps.
Read more...
<<

Start

<

Prev

1

2 3 Next > End >>


Page 1 of 3