This section highlights tools, functionality and solutions that empower marketers to take a metrics-based approach to campaign management. As analytics become a more significant part of the revenue conversation, emerging measurement tools are a rapidly growing priority for B2B marketers.
Written by Brian Anderson, Associate Editor
Tuesday, 25 March 2014 15:35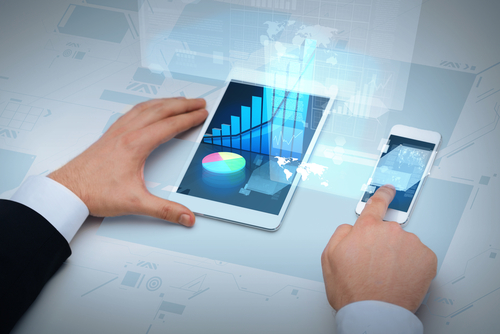 Lead scoring is not a new practice. According to the 2014 B2B Buyer Behavior Survey conducted by Demand Gen Report, 60% of the companies surveyed do lead scoring or plan to over the next year. However, many marketers are struggling to take lead scoring to the next level to predict buyer behavior.
The report shows that 58% of the B2B marketers surveyed state that they want predictive models for their lead scoring programs. But incomplete or inconsistent data (59%) and lack of knowledge on what attributes indicate buying behavior (44%). Lattice Engines CMO Brian Kardon stated in a recent webinar that it's not that marketers are doing the wrong things; it's the data being collected that's coming in under par.
Read more...
Friday, 24 January 2014 09:24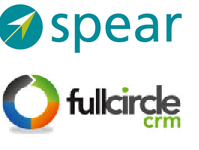 Spear Marketing Group, a B2B demand generation agency has partnered with Full Circle CRM to provide advanced marketing intelligence to it high-tech clients.
With the Full Circle CRM Marketing Performance Management solution, the agency will enhance the reporting and analysis capabilities of the demand generation, lead nurturing, and customer marketing programs it executes for clients.
Read more...
Thursday, 09 January 2014 12:43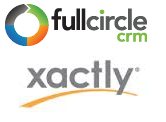 Full Circle CRM, announced that Xactly, a provider of cloud-based incentive compensation and performance management solutions, as its latest customer to implement the Marketing Performance Management application for Salesforce.com.
The application provides Xactly with the tools to effectively measure the value of individual marketing and sales campaigns, maximize its marketing budget and analyze demand generation programs to see which ones are more effective than others, according to company officials.
Read more...
Tuesday, 22 October 2013 19:04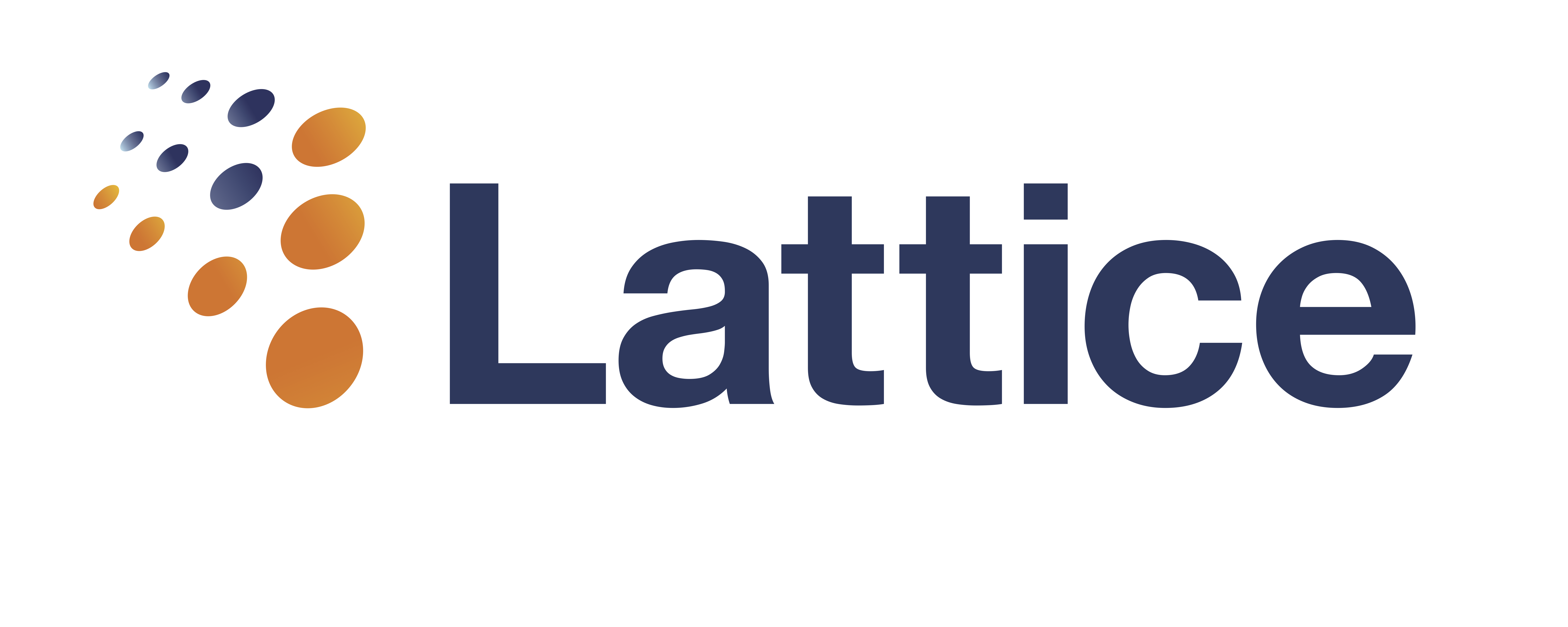 Lattice Engines has introduced Lattice Predictive Lead Scoring, which uses predictive analytics to identify and prioritize sales-ready leads. The application is designed to help marketers become familiar with common buying signals, according to company officials.
"Lead scoring is the next frontier for predictive analytics in marketing," said Shashi Upadhyay, CEO of Lattice Engines. "Now companies can benefit from applying science to the universe of prospect and customer knowledge available today to predict and close their best leads."
Read more...
<<

Start

<

Prev

1

2 3 4 Next > End >>


Page 1 of 4