This section highlights tools, functionality and solutions that empower marketers to take a metrics-based approach to campaign management. As analytics become a more significant part of the revenue conversation, emerging measurement tools are a rapidly growing priority for B2B marketers.
Tuesday, 09 December 2014 09:56

DataSift, a social data technology provider, announced the launch of VEDO FOCUS, which groups real-time social media data into categories based on a taxonomy of a half a million topics.
FOCUS is also positioned to help B2B companies curate, collect and categorize the social data about an industry or interest to create a topic-based stream of data for analysis.
Read more...
Friday, 05 December 2014 09:51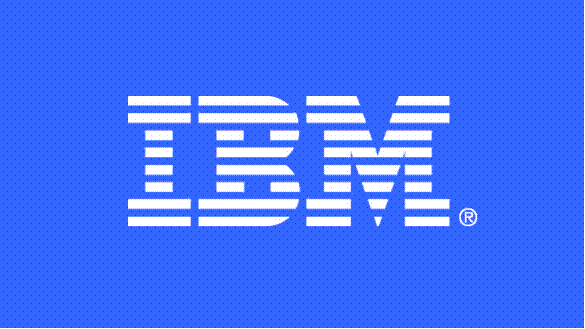 IBM announced that Watson Analytics, the company's language-based service that offers predictive and visual analytics tools, is available now in beta.
A marketing or sales rep can use familiar business terms to source, cleanse and refine data, discover insights, predict outcomes, visualize results, and generate reports.
Read more...
Thursday, 04 December 2014 10:18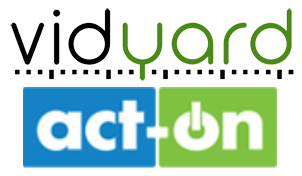 Vidyard announced that it has integrated with the Act-On marketing automation platform. The integration is designed to give Act-On users the ability to track viewer activity on video content hosted through Vidyard.
The integration intends to enable marketers use video engagement data to boost qualified leads and help the leads through their buyer's journey. Users can track which videos each contact has watched and how long they remained engaged. The data goes directly into contact records within Act-On, making insights available for marketers.
Read more...
Friday, 31 October 2014 08:46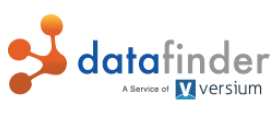 Versium, a data technology and predictive analytics solutions provider, announced the launch of Datafinder, a self-service web site designed to provide data and data technology to small and mid-sized businesses. The web site uses Versium's LifeData predictive analytics engine to help users understand buyer behavior based off certain characteristics — intending to enhance marketing effectiveness.
The website also allows users to append email addresses to update and enhance the data on prospective buyers. Users can also append their prospect's demographic information and behavioral data.
Read more...
<<

Start

<

Prev

1

2 3 4 5 6 Next > End >>


Page 1 of 6