Downstream Intent Data Is The Missing Piece Of Your Buyer Intent Puzzle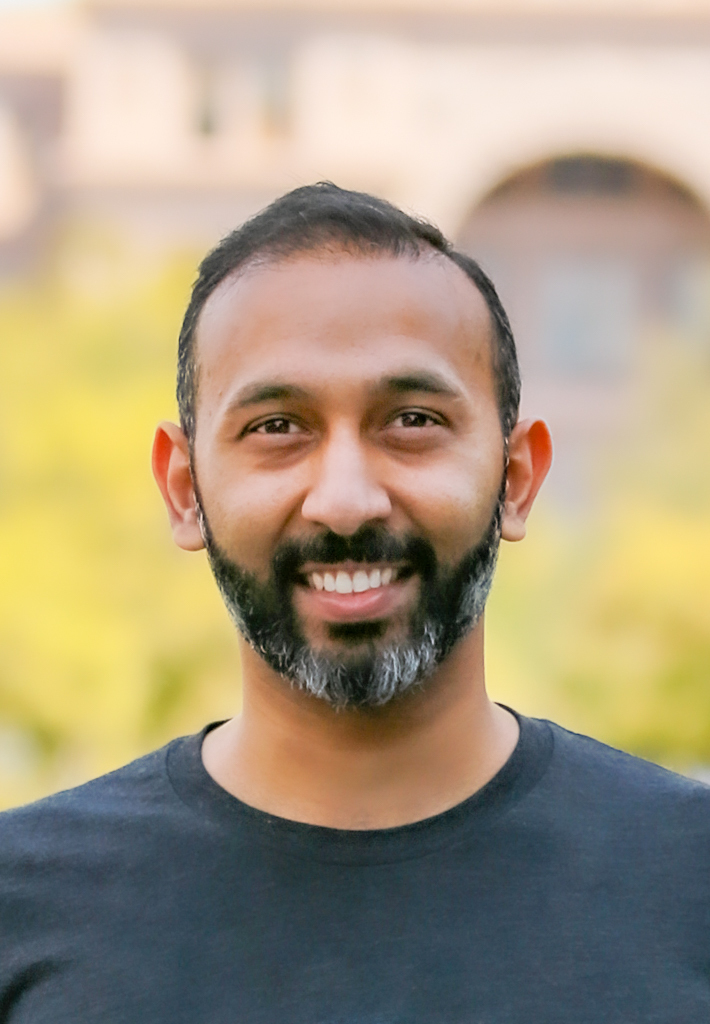 Buyer intent data is a hot topic that has recently earned a bad rap. B2B marketers love the idea of predicting buyer behavior, but many struggle to pull the data together and actually make this strategy work.
If you're feeling this frustration, it's likely because you're working with the wrong kind of intent data for your needs. Not all intent data is the same, as some types — such as downstream intent data — are more effective for understanding prospects at different phases of the buying journey.
Let's dig into it.
Frustration With The Wrong Type Of Intent Data
The intent data that frustrated marketers in the past was mainly top-funnel. Third-party data sources aggregate signals from hundreds (sometimes thousands) of content sites, and people visiting these sites have only just realized there's a problem. They're reading relevant articles to figure out how to solve that problem, but they're not anywhere close to making an actual purchase.
Many marketers have used these third-party intent sources to successfully reach top-funnel buyers faster. You can use the data to get into consideration early with a large volume of prospects who may or may not be in-market, but the impact of third-party intent data ends there. It doesn't tell you when prospects are getting closer to a decision they're likely making without your knowledge.
Until very recently, this was the only kind of intent data you could buy. Now there is second-party data (which rarely gets much attention), and it tends to be more downstream.
The Immediate Results Of Downstream Intent Data
Most marketers don't have the budget or resources to purchase all of this data and put it to work right away. The key to success is choosing a smart place to start — you're looking for the sweet spot where you can see solid impact and get a sizable volume of data from down-funnel activity.
This is referred to as downstream intent data, and it's available for purchase from vendors who typically review platforms. Users on these sites are reading reviews about your products and comparing you against your competitors; this is not just top-funnel activity.
Downstream intent data from second-party sources reveals high indicators of buying behavior. Marketers like Thomas Been, CMO of Druva, are starting to see promising results and getting ahead of their competition.
"Focusing on a high-intent buyer gives us the opportunity to not only be efficient on the marketing side and get good ROI, but also have the best opportunity to properly service an audience that we understand well," said Been.
Downstream intent is essentially someone else's first-party data. It's not aggregated and comes directly from the source: People who are visiting a review site with a high intent to buy something and are relying on the experience and advice of their peers.
This is how people make decisions today — it's a great place to put your money first.
Why Play The Intent Game?
Buyers are not up-front with you: 87% of buyers surveyed in the B2B Buying Disconnect want a self-service buying journey, while 57% of buyers make decisions without ever talking with a representative.
So, how do you get in on those conversations that lead up to a buying decision? We live in a remote world where 100% of B2B buying happens digitally. How do you understand any of that hidden buying behavior?
The good news is that this data is available today, and it comes in the form of puzzle pieces. You don't need the entire puzzle figured out to get started. You can use a few pieces to generate immediate value and build as you go.
Combining Intent Data Sources
Successful marketers use intent data to enhance their ABM strategy, generate new lower-funnel leads and feed outbound sales efforts.
Going back to the puzzle analogy, the impact of intent data compounds as you layer multiple sources to create an integrated funnel. As you demonstrate the impact of investing in this type of data, you can justify adding more pieces to the puzzle. Combining various intent data sources can give you a valuable competitive edge.
Remember to take a closer look at downstream intent data from sources like review sites. It can give you that competitive edge you are looking for and help you win.
---
Harsha Kalapala is the Sr. Director, Product Marketing and Brand at TrustRadius. He is an expert in go-to-market strategy with extensive experience in tech and B2B SaaS companies. Harsha started his career in digital marketing at Walmart and worked with several fast-growth tech companies including WP Engine, Bloomfire and Levelset in consulting and full-time roles.