By Troy Burk, CEO and Founder of Right On Interactive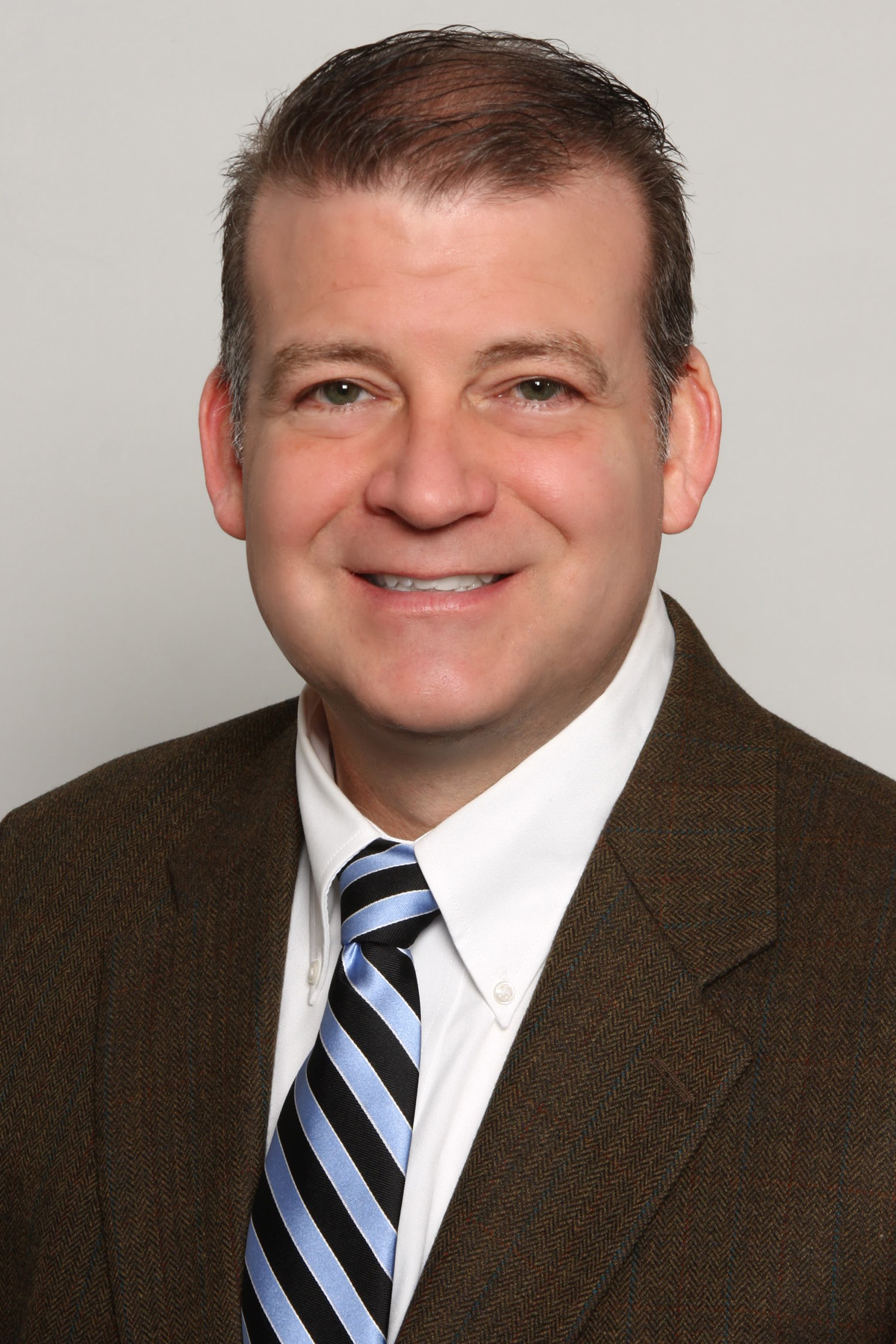 As marketers plan for 2013, many will be figuring out how they can economize, yet again, next year. Only 15 percent of companies plan to budget more for marketing in 2013, while 21 percent plan to scale back, according to the CMO Council.
Increasingly, marketers are looking for more efficient ways to identify and convert ideal prospects into customers, while nurturing current customer relationships so they buy more and become a source of referrals.