Marketo Sees 35% Revenue Increase For Q1 2016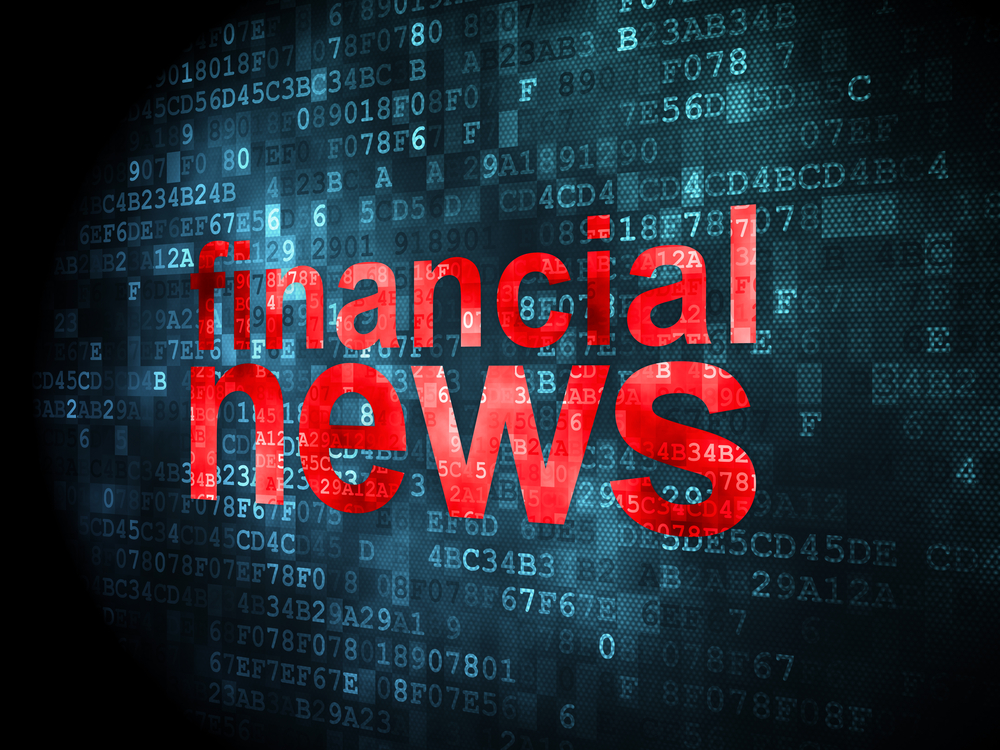 Marketing automation software provider Marketo announced a 35% increase in year-over-year revenue for the first fiscal quarter. The company's revenue in Q1 totaled $62.2 million, in line with analysts' expectations.
In a call with investors, Marketo Chairman and CEO Phil Fernandez attributed the revenue growth to three key factors:
The company's new customer-based marketing solution that offers marketers increased digital engagement and intimacy with their existing customers and the ability to identify incremental growth opportunities within their known customer universe;
The expansion of its multichannel consumer marketing solution for segments such as E-commerce, mobile apps and publishing; and
The recently released Audience Hub, a data-driven engagement marketing platform.
"I'm excited and optimistic about the way our sales capabilities are maturing and lining up against the new transformational buying trends we're seeing in our marketplace," Fernandez said, pointing to the expanded role of the entire C-suite in determining and managing marketing objectives.
"Marketing automation has grown up, developed some strong new muscles and has broken out of the marketing department," he noted. "What we once called marketing automation is now an essential strategic weapon, [that] the CIOs together with CMOs are using at the very heart of their transformation agendas."