Bluewolf Unveils New Service To Assess Marketing Automation Solutions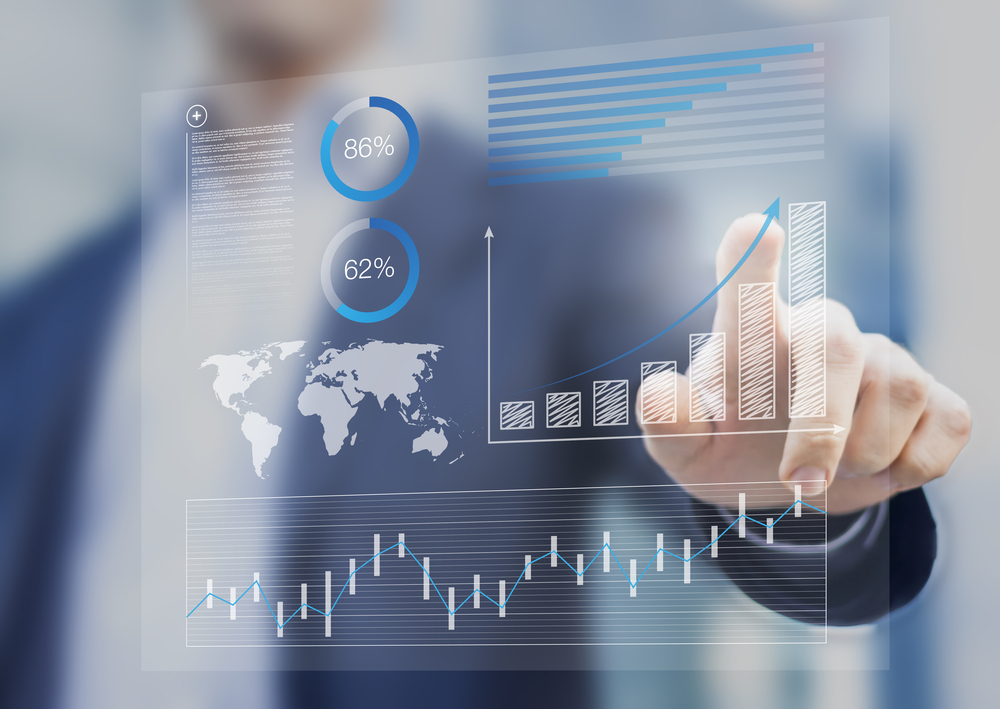 Global consulting firm Bluewolf, which was just recently acquired by IBM, has launched the Bluewolf Digital Marketing Assessment, designed for companies that already use cloud marketing automation platforms such as Salesforce, Marketo and Oracle. The service enables marketers to audit current business and technology performance, and recommends actions to generate ROI from marketing automation investments.
The Bluewolf Digital Marketing Assessment delivers:
A performance audit: Bluewolf's marketing experts analyze marketing automation technologies and provide an assessment of usage compared to industry best practices;
An action plan: The company helps determine next steps and priorities based on business needs, while providing a broad overview of how current processes and technologies work; and
Measurement: Lastly, Bluewolf makes recommendations for effective metrics and processes to track improvements.
"Through our Digital Marketing Assessment methodology, Bluewolf can provide marketers with the best strategy, systematic approach and global resources to more effectively leverage their marketing automation solutions — and drive more compelling returns from these investments," said Corinne Sklar, CMO of Bluewolf, in a statement. "[It] is a strategic plan of action — not simply a review of existing marketing technology. With our deep Salesforce and multi-cloud expertise, Bluewolf is also positioned to help clients integrate their marketing automation software with their Salesforce CRM solution to drive even greater value from both investments."