Fastbase Announces Availability Of Contact And Company Database Within Google Analytics
Written by Stephen Betz, Contributing Writer

Published in

News Briefs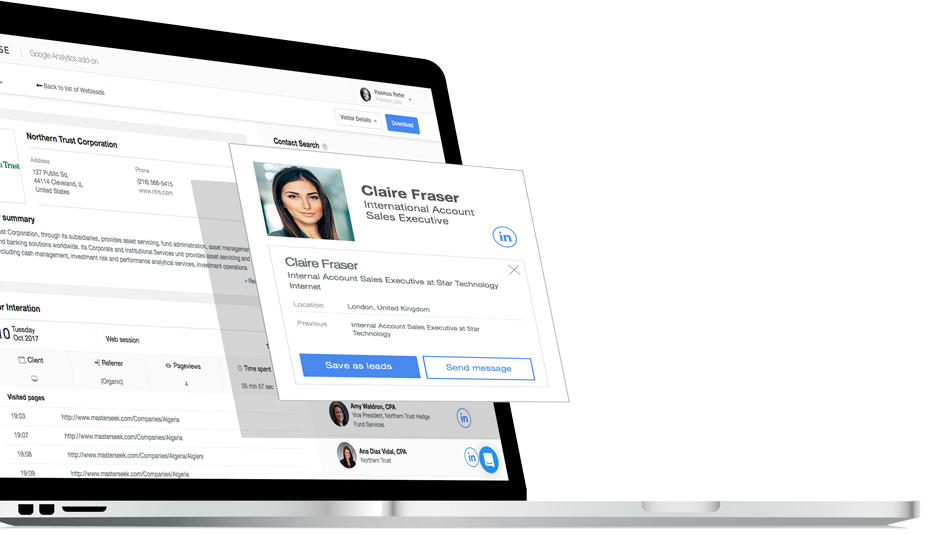 Fastbase, a global business database, has announced that Google Analytics users will now have full access to the Fastbase database. The company stated that this includes approximately 200 million businesses and the employees' details. Additionally, users will also have access to Fastbase's Web Leads tool, aiming to help businesses search, discover, and engage with prospects.
With access to this database, Google Analytics users are positioned with:
Access to contact information, using the leads tools users will have 700 million email addresses, LinkedIn profiles and the key contact information for business owners, management, marketing, sales, finance and IT personnel.
Ability to combine data, the web leads tool is designed to allow users to combine a website's analytics data with real-time visitor information, aiming to help businesses eliminate the guesswork around who is visiting their website.
Direct Downloads, designed to allow any company information found in the database to be downloaded directly to Excel or CSV format or exported into a CRM database, such as Salesforce, HubSpot, and Zoho.
With access to Google searches and with its ongoing analysis of digital footprints, Fastbase, Inc. aims to provide Google Analytics users with data to discover new leads and engage new audiences to grow their business.