Leadpages Acquires Marketing Automation Platform Drip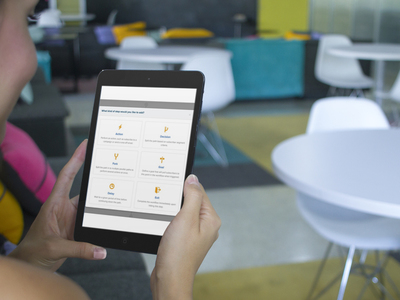 Leadpages, a landing page and lead generation platform, has acquired three-year-old marketing automation company Drip for an undisclosed amount.
The acquisition will add product, engineering and customer success staff to the Leadpages team, including Drip CEO Rob Walling and fellow Co-Founder Derrick Reimer.
Drip's capabilities include customer journey mapping, advanced workflow automation, lead scoring and event-triggered communication. In a release, Leadpages CEO and Co-Founder Clay Collins said the acquisition will enable the company's clients to convert more leads into customers.
"Some of the best marketers I know have been asking Leadpages to integrate with Drip, so we started digging into the product," he continued. "What we found was a solution available at a small business price point that was better than $100K+/year automation solutions marketed to Fortune 500 companies."
The news comes one year after Leadpages secured $27 million in Series B funding, led by Drive Capital, Foundry Group and Arthur Ventures.
The company stated this is the first in a series of partnerships and acquisitions it plans to announce this year.