By Heidi Lorenzen, CMO, Cloudwords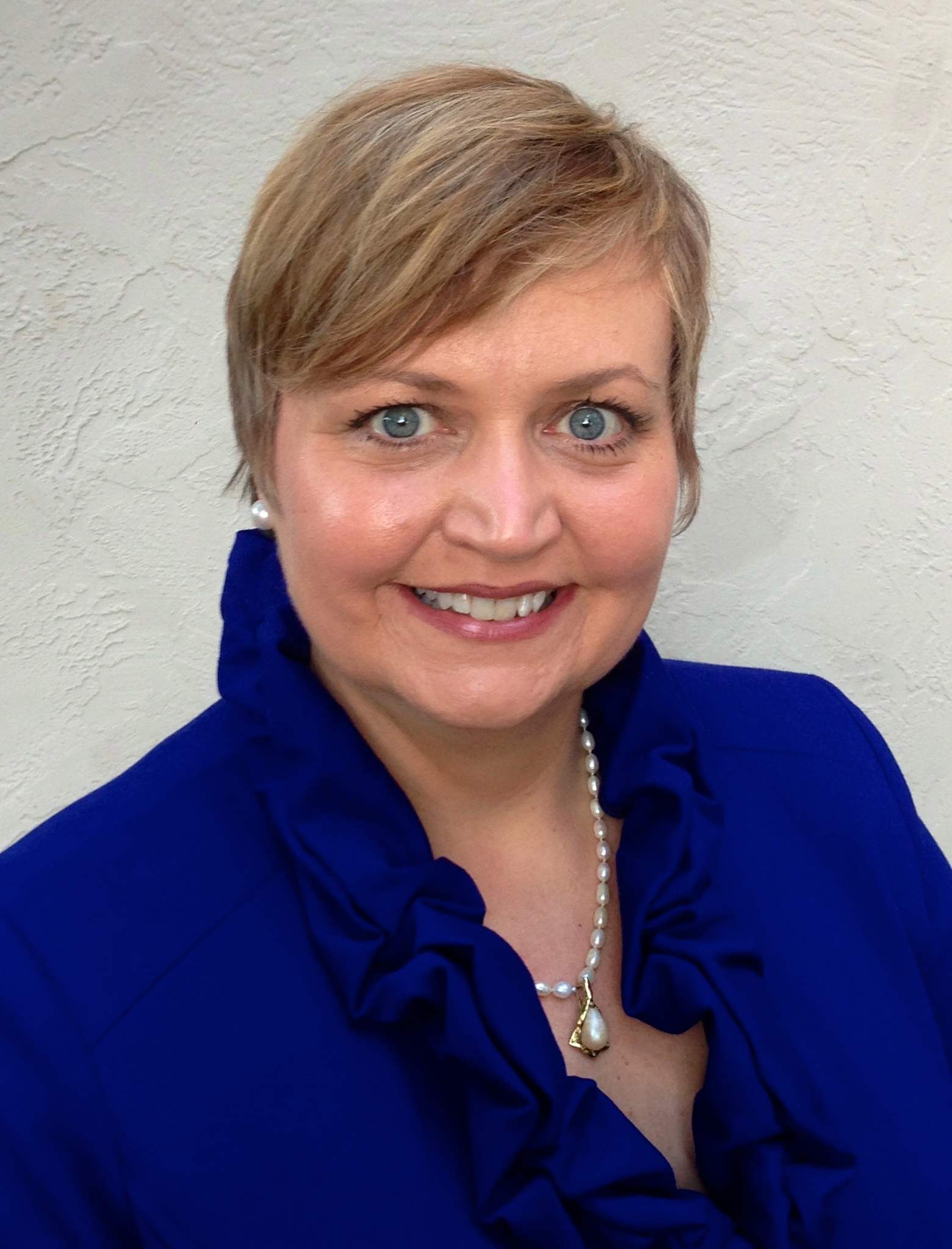 To reach 95% of business professionals, a brand must speak 10 languages. That's a lot of translating, even for today's modern marketers who now have more than 1,000 marketing technologies available to them for boosting productivity, scaling personalization, and simplifying and accelerating localization. According to a recent study from DNN Software, 15% of marketers surveyed use 10 or more different technologies for their daily work activities.
Good marketers know that creating a personalized experience for customers in other territories that generates demand means identifying and localizing the most important digital touch points. Marketing in multiple languages is an imperative for companies looking to build brands around the world, and it requires commitment, time and energy — as well as the right technology — to set themselves up for success.