By Braveen Kumar, Uberflip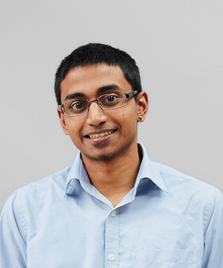 Sooner or later, when they receive enough attention, useful advice and content marketing tactics run the risk of giving birth to buzzwords and generalized best practices.
Somewhere down the line, we lose sight of their initial usefulness or, worse, how they've evolved over time. It's worth taking another look at these "best practices" to revisit their real value and relevance.