Buzzworthy B2B: The Latest News & Trends From January 2021
It's the one-year anniversary of this blog series, and I feel like shaking things up...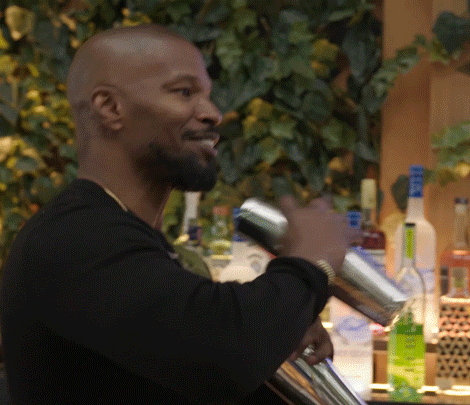 But first, let's get the pleasantries out of the way: Welcome back to Demand Gen Report's blog series, Buzzworthy B2B. We've spent the past month watching the latest news and hottest trends in the industry and curated the top research statistics, financial news, personnel changes and more to keep you in the loop. Check out all the latest happenings in the B2B space throughout January 2022 below!
Top 5 Takeaways: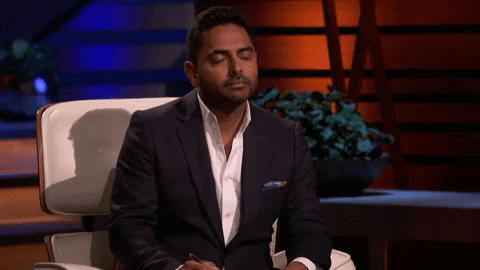 Financial Feats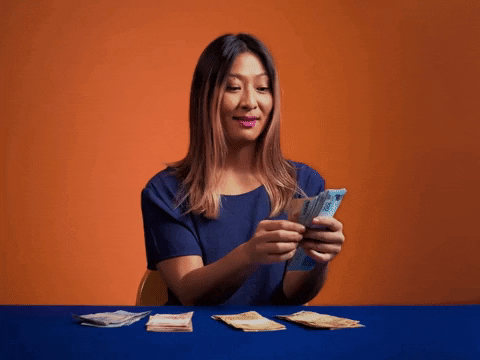 All Together Now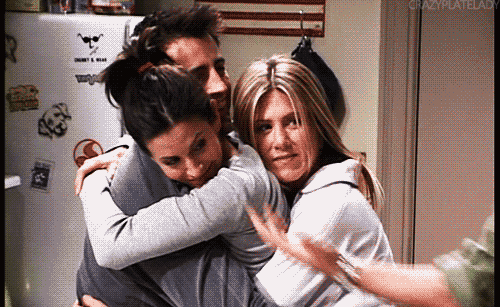 Climbing To New Heights