Shift Paradigm Names Elizabeth Ross As New CEO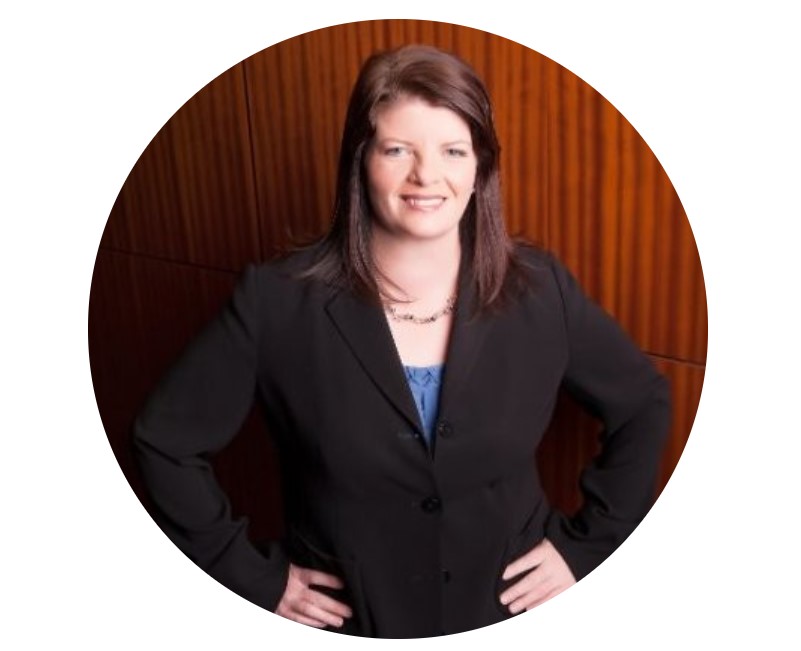 Shift Paradigm, a digital marketing agency, hired Elizabeth Ross as CEO. The company's Co-founder and former CEO, Morgan Stewart, will join Shift Paradigm's Board of Directors.
Ross brings more than two decades of experience in key leadership roles in the marketing industry, most recently serving as CMO at Bright Health Group where she helped shepherd the company through a $924 million IPO in June of 2021. Prior to that, she was the CEO of Periscope, an agency in Minneapolis she helped sell to Quad Graphics in 2019 for $132.5 million. Ross also held leadership roles at DDB, Digitas and IPG Mediabrands.
"Over the past three years, we have built a strong leadership team and I am honored to have led our growth to this point," said Stewart, in a statement. "As we look forward, we are committed to growing this organization, continuing to expand capabilities that allow us to drive transformative growth for our clients and building a culture that facilitates both personal and professional development. Liz brings a fresh perspective and her experience leading organizations through similar stages with skill, resolve and integrity makes her ideal for leading Shift Paradigm in the years ahead."