PFL Founder & CEO To Retire, President Nick Runyon To Fill Role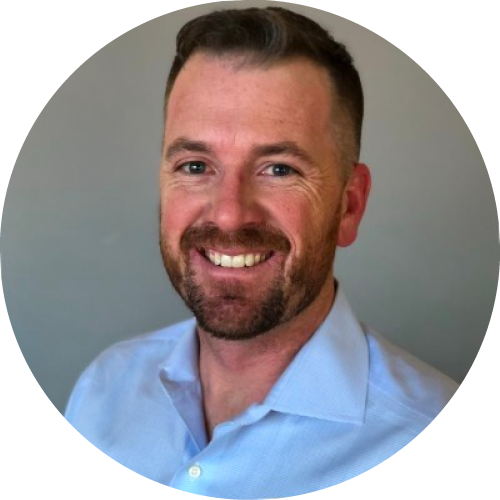 Hybrid experience company PFL announced its Founder and CEO Andrew Field will retire after 25 years of growth and category creation at the company. President Nick Runyon will assume the role of CEO following Field's exit on Feb. 4, 2022.
Field brought PFL to life as PrintingForLess.com and led the company to rapid growth and success. Runyon has more than 20 years of experience developing revenue-driving marketing strategies. He became PFL's CMO in November 2019 and was promoted to President in 2021.
"Last March, we began a leadership change in anticipation of this moment," said Field in a statement. "Nick and this entire team have my full support, as well as the support of the Board of Directors. We all believe that great things are ahead for PFL. Thank you, to each of you, for your contributions to PFL."