PFL CMO Nick Runyon Promoted To Company President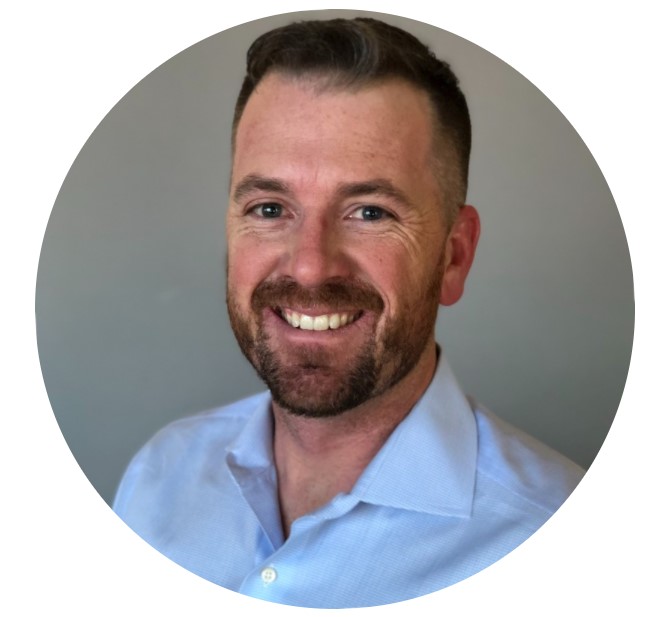 PFL, a tactile marketing automation solution, promoted CMO Nick Runyon to President. In his new role, Runyon will lead the marketing technology business, including marketing, sales, product and professional services.
Runyon has more than 20 years of experience developing revenue-driving marketing strategies. He took over as PFL's CMO in November 2019 and has led the team to surpass numerous marketing goals and level-up its customer base. Prior to PFL, Runyon was the COO of Global Media Outreach, where he focused on mobile advancement and marketing automation, as well as defined performance metrics.
"A 'boomerang' employee, I knew Nick had the skills we needed to make the strongest marketing organization possible," said Andrew Field, Founder and CEO of PFL, in a statement. "While he started his journey as our CMO late in 2019, he didn't let a global pandemic stop him from meeting every goal set in front of him. Now, as President, his widespread leadership will be felt at an even greater level as we seek to provide our customers with the best tactile marketing solutions and services."