People.ai Appoints Mariana Prado Cogan As CMO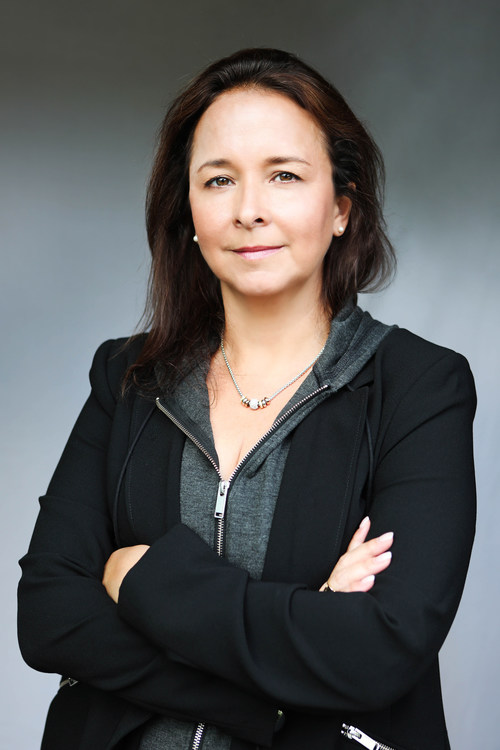 People.ai, a RevOps and Intelligence (RO&I) platform, named Mariana Prado Cogan as its Chief Marketing Officer. In her new role, Cogan will help scale GTM efforts to expand the company's RO&I offerings, including its AI-driven SmartData platform that surfaces insights to help increase the revenue generated by sales reps.
Cogan is an advocate for diversity, inclusion and uplifting minorities in the tech space. In early 2022, she will kick off a multi-city tour to connect and collaborate directly with customers to help unlock their revenue engine transformation journey.
Previously, Cogan was SVP of Digital Experience and Engagement at software and services company PTC, where she pioneered the application of People.ai's technology to build PTC's revenue engine.
"We are incredibly excited to welcome Mariana to People.ai's executive leadership team as our new Chief Marketing Officer," said Oleg Rogynskyy, Founder and CEO of People.ai, in a statement. "She is a visionary business and marketing leader with a well-earned reputation for executing bold programs that drive growth and maximize customer value. Her work implementing RO&I solutions at PTC — the company that invented the original MEDDIC sales methodology — is a model for every company looking to improve sales productivity, accelerate pipeline generation and modernize and optimize their sales and marketing in a scalable, data-driven way."