How To Encourage Team Building In A Remote Environment
In a world where companies can run completely remote… it's easy to lose the sense of community that comes with going into the office daily. Team building may sound like a snooze fest to employees, but there is something so special about creating a strong bond with the people you work with. Ultimately, the goal is to boost the overall teams' performance and set the tone for a positive work environment.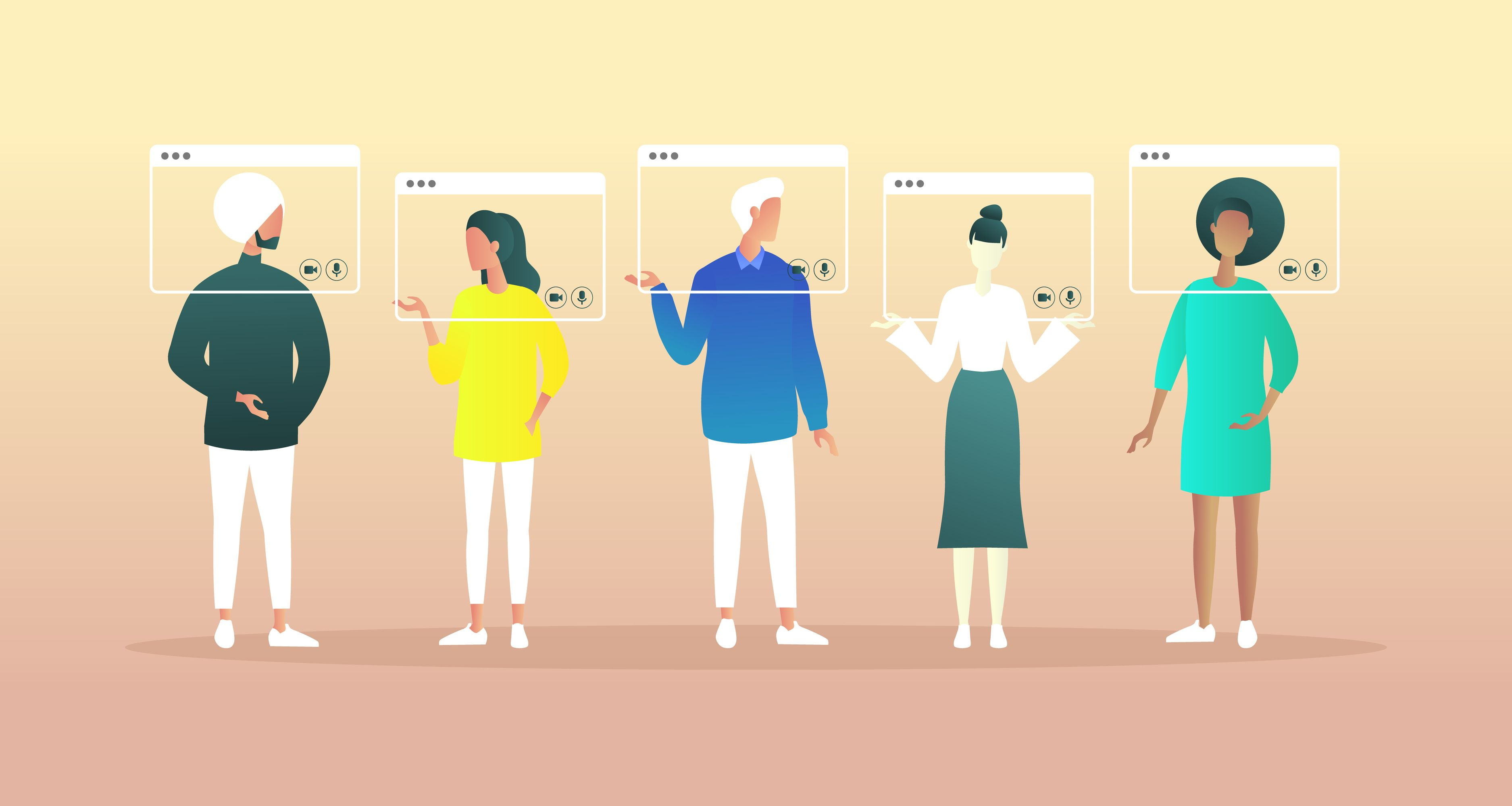 According to a January survey of 5,889 workers, 61% of people working from home today say they're not going into their workplace because they don't want to. Even though more and more offices are opening up, "people are making a conscious choice to work from home, rather than just out of necessity," said Kim Parker, Pew's director of social trends research.
It's no secret that the perks of working from home seemingly outweigh going into the office for the average person. Working remotely eliminates the long commute, waking up earlier than you have to and dealing with a difficult boss or an annoying co-worker.
The down side is, "60% of remote workers feel less connected to their colleagues." After three years of remote work, companies need to find a way to keep up employee morale and promote team bonding. Companies can help their marketing teams get their head in the game by: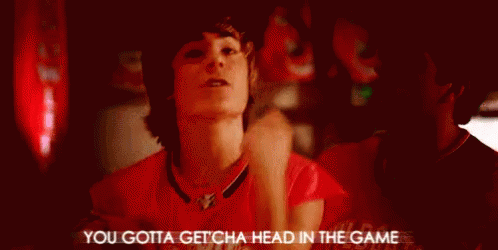 Holding weekly virtual chats;
Hosting virtual happy hours;
Using Slack for non-work related conversations;
Promoting face-to-face communication with video conferencing;
Playing fun games;
Planning casual in-person meet ups; and
Going on company retreats.
It's harder than ever to facilitate a work-like atmosphere when everybody works out of the office, but this is the world we live in now. There are plenty of ways to enhance your company culture and let your employees know you are still a team.