Marketing Nation Summit Preview: Thought Leaders Define The Engagement Economy
B2B organizations are beginning to see better engagement with their audience, whether it's through marketing automation software, CRM or other channel-specific technology.
In preparation for the upcoming Marketing Nation Summit next week, Demand Gen Report taped an interview with Marketo CEO Steve Lucas to hear his views on the marketing landscape and get a sneak peek of what's in store for the company's conference. He mentioned how marketing technology is forming the "Engagement Economy" within the B2B marketplace, and technology is helping position marketers to promote that engagement with prospects--as well as internally with sales reps and the C-suite.
We asked a variety of speakers, sponsors and B2B experts planning to attend the event about how they would define the "Engagement Economy," as well as what impact technology has on its continued growth.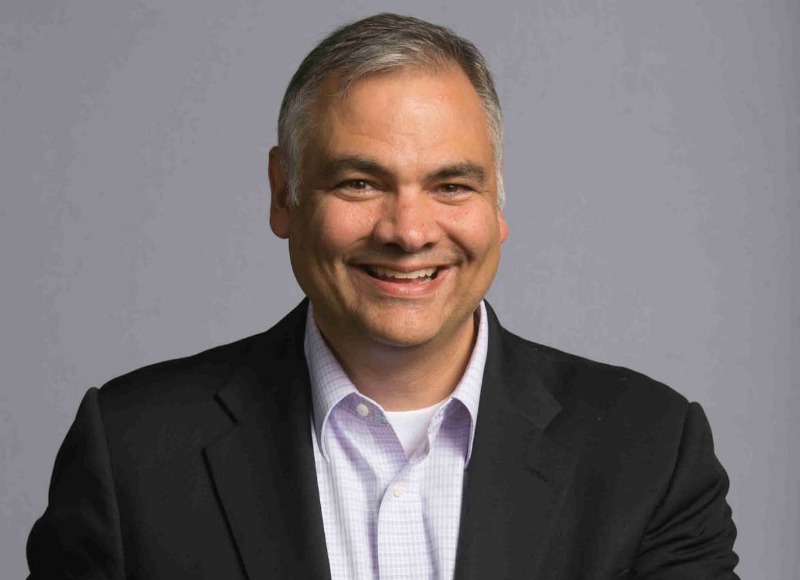 Jon Russo, Founder of the B2B Fusion Group
Every marketer is competing for a prospect or customers' limited attention span, so the digital experience … needs to be incredibly relevant and easy. Think of your purchase experience via Amazon or Uber - a B2B buying experience needs to mirror the simplicity and relevance of those kinds of B2C transactions. It all starts with having the right data on hand and then knowing how to target or segment on that data. If you know your prospect or customer's interest, then targeting that individual with the most relevant content will capture their attention. If any of those pieces are missing—data, segmentation, relevant content—it won't matter how much innovation or technology you have on hand.
Our clients that are not on Orion [Marketo's next-gen engagement platform] tell us they are somewhat frustrated with the lack of speed in processing Marketo campaigns and Marketo reporting. Marketo is addressing many of these issues through Orion. It will be interesting to hear how far along Orion has since developed from last year's conference. One of our clients that has been on the beta version of Orion has seen some significant improvement in these areas.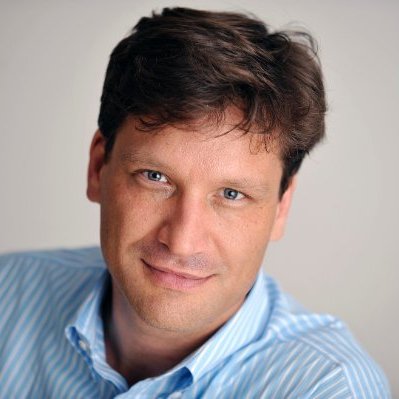 Doug Bewsher, CEO of Leadspace
For B2B marketers, it's like going from trawling to fly-fishing. Traditional marketing has been more like trawling for leads. Now, to get your target's attention, you need to know them well enough to create an experience that is meaningful and inspires them to act. For that, they need a platform that provides the sales and marketing teams with everything they need to help them find the best audiences (either from their existing data or from new data), which will allow them to understand both the people and the accounts. Engaged customers respond to messages and content that is specifically tailored to them.
For many years, consumer marketers have enjoyed audience management platforms to enable them to know their customers from every angle. B2B marketers are now swimming in data, yet lack the technology to manage that data. "Big data" isn't necessarily all good data. In fact, much of the information out there is inaccurate. And because so much of it is siloed across different sources, that also often means a lot of conflicting data. One of the greatest contributing factors to this phenomenon of bad data is the short shelf-life of B2B marketing data. B2B professionals change companies, get promoted or fired, take on different job functions and responsibilities, retire and even change industries all the time. So, data which only a few months ago was totally accurate may already be completely outdated.
Technology now has the power to solve two big challenges: using AI, companies can discover what is truly the best data among conflicting sources and enrich that data with what they need to know to market effectively. Secondly, again using AI, a company can run predictive models to determine from their data which customers, companies and leads will most likely be interested in buying. Through these two innovations, the company can create a clear view of who their customers are and which are most important. This will enable a marketer to build a clear, accurate, holistic, human picture of the entire total available audience, and create effective marketing and ad campaigns based on that highly accurate intelligence, using precisely the right channels.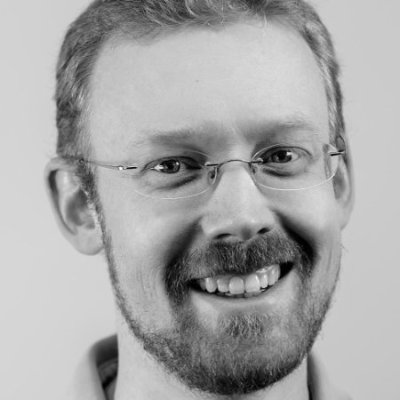 Eric Wittlake, Senior Analyst for the Marketing Practice at TOPO, Inc.
We see engagement as absolutely critical through the entire customer lifecycle, stretching across groups from marketing to customer success. Today in business, we are competing to create a firmly held expectation of the experience someone will have in their next interaction, from attending an executive dinner to taking a sales discovery call. It is through engagement that we create and entrench these expectations, and it is these expectations that that make us take that next step, from moving forward in the process to buying, expanding or renewing.
Technology is enabling two big changes today:
It is allowing us to intentionally surface the most relevant opportunities to engage with everyone; and
It is enabling us to measure the engagement of an individual and an entire account across our organization.
Marketo has a great lineup for the event, and I'm looking forward to some of the sessions. But the part I'm really looking forward to are the hallway conversations with people who are in the middle of doing and leading this work in their organizations.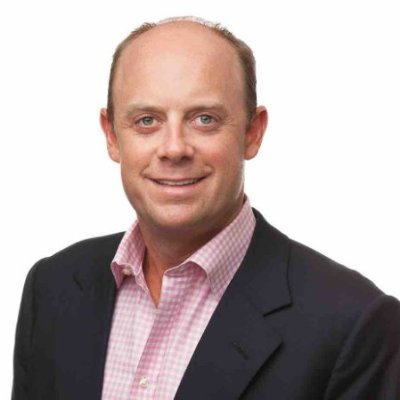 Tom O'Regan, CEO of Madison Logic
The Engagement Economy is an exchange of value. Companies that invest in creating content and messaging that rewards a prospect for their time or information are bound to be the ones that win. But in the end, the measurement is the marketing. Today's B2B marketers are hard-pressed to identify what is truly engaging a prospect. Metrics like views, viewability, and CTR cloud their vision; they are just old and misleading signposts along the road to conversion. It's important to understand what a prospect account is researching and the topics they are using to do this research. With this you can create relevant content. It's doubly important to understand how they're engaging with the content you're creating so you can further optimize your message to be more effective. When marketers listen to their prospects and respond to what they're hearing, they are truly participating in the Engagement Economy.
Advances in CRM and Marketing Automation now allow for 100% attribution when it comes to a B2B marketer's lead generation efforts. The most sophisticated of these solutions won't work without the data and measurement to help them execute efficiently. CRM and MA are powerful tools, but without the data to drive your messaging's relevance, and the measurement to feed an optimization loop, you're just spinning your wheels. Technology can't do anything in a vacuum.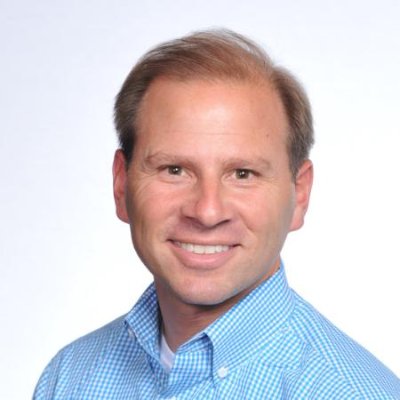 Seth Lieberman, CEO of SnapApp
The Engagement Economy represents the profound shift of power in purchasing experience from a seller-centric world to one that puts the buyer at the center, focusing on their needs and interests. To break through to today's buyers in this environment, it requires creating a two-way value exchange – a dynamic conversation, a dialogue, an authentic relationship that actually engages and delivers value, rather than a static one-way information flow from a company. You need to give something to your buyers that they actually care about, rather than always talking about yourself.
Technology empowers marketers to create the types of personalized, one-to-one, interactive experiences that drive action in the Engagement Economy. But the real value comes when, through these experiences, marketers learn key insights about their buyers, enabling them to create even more tailored experiences throughout the funnel. Marketers earn the right for sales to have a conversation with a prospect. Buyers win because they get highly customized content and experiences; sellers win because they are able to delineate which prospects are actually most engaged and likely to convert -- no one wastes their time. I see this focus on engaging experiences becoming even more important and more of a focus over time.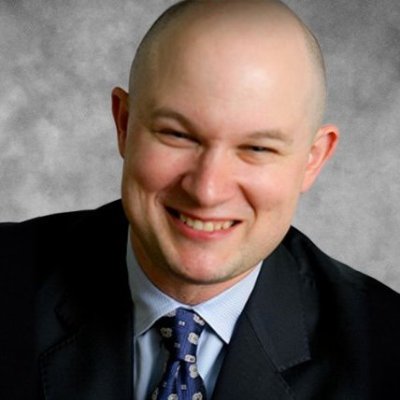 Matt Heinz, President of Heinz Marketing
For far too long, B2B marketers have put the vast majority of their focus on acquisition only. This may work for early stage companies, but if you're a growth-stage business, it's imperative that you start prioritizing lifetime value. You spend so much time, energy and budget to get those new customers in the boat, yet offer a random newsletter and toll-free number to retain them?!
I'm excited to see companies like Marketo focus on the entire customer lifecycle, not just driving engagement through the buying process, but through the entire customer relationship. We already have tools to drive this, and I expect our technology will continue to improve the ability to create personalized relationships and conversations at scale.
The Marketo Summit is one of the highlights of the event calendar for me. Great conversations, new technologies to discover, plus a little fun mixed in as well. Should be a great week!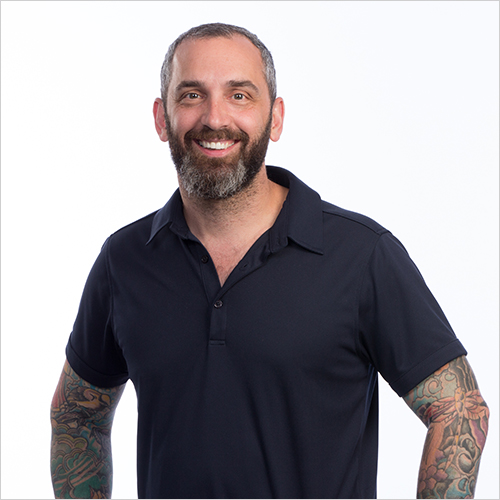 Joe Chernov, VP of Marketing at InsightSquared
I fear terms like the "Engagement Economy" have been hobbled by consultants and their meme-optimized snippet speak. I'll exhale a sigh of relief when a vendor that's proven to know how to execute backs up the term with product and process—because when you get down to it, everyone across the go-to-market function, not just marketing, is striving to earn and maintain our audience's attention. And we turn to companies like Marketo and leaders like Lucas to help show us how to get there.
Megan Heuer, VP of Research at SiriusDecisions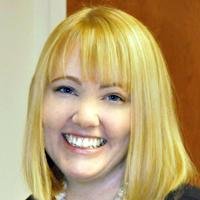 Our [research], for three years running, shows that 80% of B2B buying decisions are based on a person's past experience with a company. Engagement, and perception of quality of engagement, is everything. If a company doesn't know how to systematically engage customers and encourage those customers to talk about that experience, they won't grow as fast as they could.
Technology enables the Engagement Economy by making it possible to connect with customers in all the ways they want to connect and to monitor that engagement. Experience planning and delivery and then the insights from it are what makes it possible for companies to optimize and scale delivery and use analytics to predict growth and churn. Technology also makes it possible to customize and adapt delivery and response, which is critical to quality engagement.
---
Are you attending the Marketing Nation Summit April 24-26? Please share your own definition of the"Engagement Economy" in the comment section below.
An avid B2B journalist with a knack for all things trendy in the POS, mobile and social space.