Act-On Names Former Salesforce Exec As CEO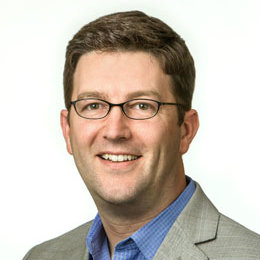 Act-On Software appointed former Salesforce executive Andy MacMillan to the position of CEO. He will replace Raghu Raghavan, Act-On's founder and previous CEO, who will transition into the CTO role and will focus on product and technology development.
"Andy brings specialized talent to Act-On with his proven track record for driving business demand and furthering customer adoption," Raghavan said. "His experience and background will be a huge asset for the rapid growth of the company and for the continued success of our customers."
Prior to joining Act-On Software, MacMillan held several senior leadership positions at Salesforce, including COO of the Products Division, and Senior VP and General Manager of Data.com, where he helped to grow customer adoption of products and services.
"Marketers are under more pressure than ever to deliver results across all aspects of the customer lifecycle, and I look forward to helping our customers deliver amazing outcomes to their teams," MacMillan said.