Affinity Appoints Josette Leslie As CFO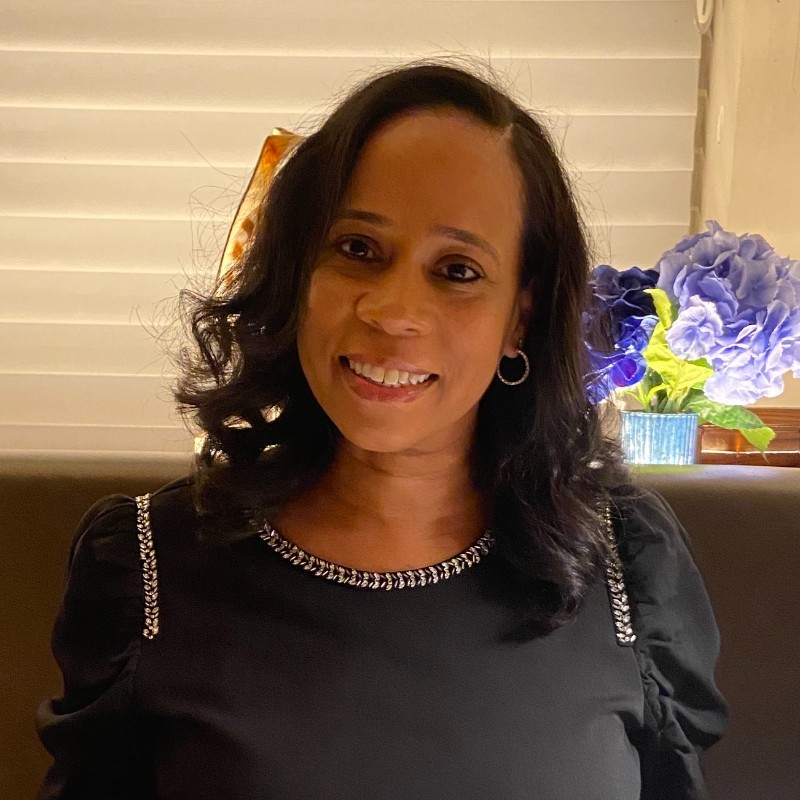 Affinity, a relationship intelligence platform, appointed Josette Leslie as Chief Financial Officer. In the role, Leslie will oversee long-term financial strategy to help drive the next stage of growth for Affinity.
Leslie brings nearly two decades of senior financial leadership to Affinity, having most recently served as VP of Finance at Squarespace. During her time at the company, she scaled it from $100M of revenue to more than $700M, which culminated in its May 2021 initial public offering (IPO).
Prior to Squarespace, Leslie spent 11 years with E*TRADE Financial in various leadership positions within brokerage finance, earning the recognition of its internal Leadership Award. She also spent five years at Instinet, an institutional, agency-model broker, where she managed the financial planning and analysis function that supported its IPO.
"We are beyond excited to welcome Josette to Affinity," said Shubham Goel, Co-CEO and Co-founder of Affinity, in a statement. "She brings a deep knowledge of all aspects of finance and operations, a passion for leading organizational transformation and a proven track record to IPO with high growth companies like SquareSpace and E*Trade."