Autopilot Partners With GoodData For Multichannel Customer Engagement Data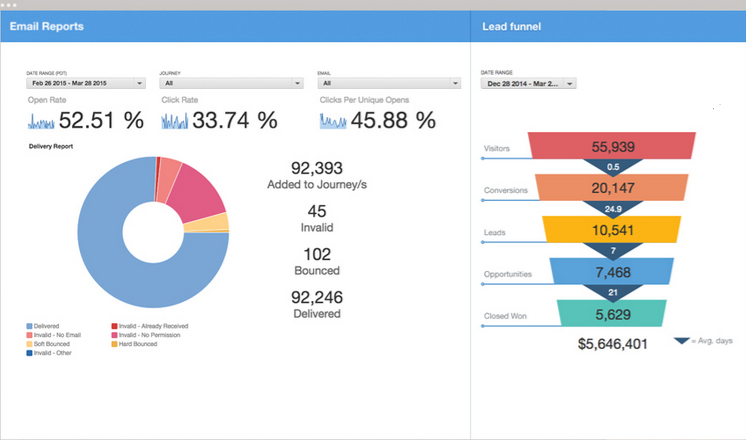 Autopilot, a multichannel marketing automation platform provider, is partnering with GoodData, a SaaS-based business intelligence company. This move positions Autopilot users to gain insights into how customers and prospects are engaging through multiple channels and various stages of the buyer's journey.
In addition, the data provided by GoodData can help users track and measure marketing's impact on the bottom line.
The announcement comes during a time of considerable growth for Autopilot. The company has signed more than 1,000 companies since the platform launched last month. The company states it has also tracked more than 1.3 million user activities during that time.
"Our early traction makes it clear that businesses of all sizes want to realize the original dream of multi-channel marketing automation," said Mike Sharkey, Co-Founder and CEO of Autopilot. "These types of tools no longer need to be confined to the tech elite. We're leveling the playing field for marketers everywhere by delivering software that's easy yet powerful."