Cordial Taps Industry Veterans To Help Propel Market Growth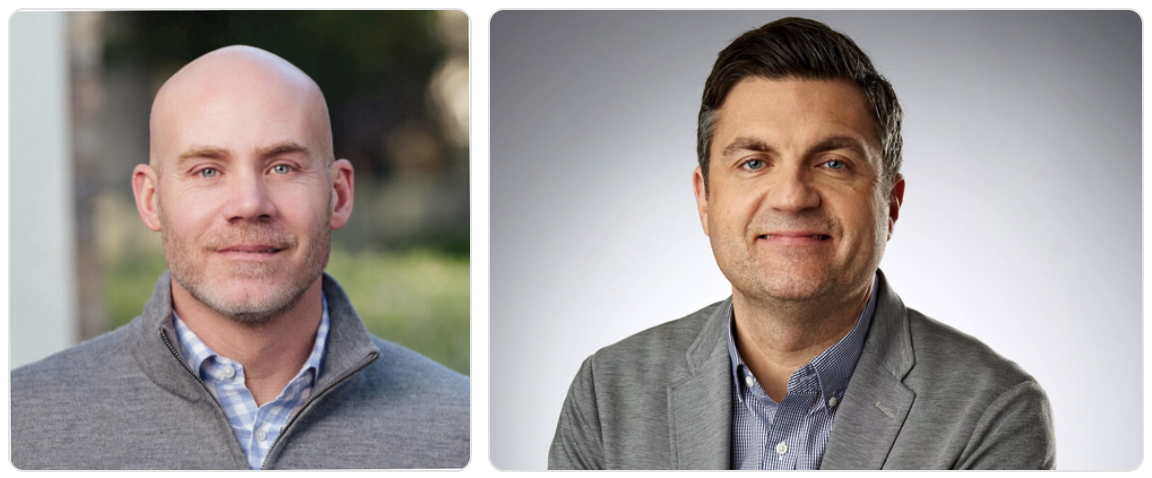 Cordial, a cross-channel marketing and data management platform, hired Matt Howland as Chief Product and Engineering Officer and Daniel Incandela as Chief Marketing Officer (CMO).
After nearly six years as a strategic advisor for Cordial, Howland will lead the company's product and engineering team. With more than a decade of leadership experience with organizations like CSC Generation, Loyalty Lab, Tibco and Carta, Howland will champion Cordial's vision of enabling brands to leverage their data in real-time to improve message personalization, enhance campaign outcomes and deliver sustainable revenue impact.
For his part, Incandela brings more than 20 years of experience and will help transform Cordial's marketing engine. In addition to his most recent role as CMO at Reachdesk, Incandela held leadership roles at Conga, Terminus, the Indianapolis Motor Speedway and Salesforce Marketing Cloud.
"To be successful, we need to enlist experience and ideas from within and without," said Jeremy Swift, Cordial Founder and CEO, in a statement. "Matt has contributed to Cordial's success for years as an advisor, so he keenly understands how we can deliver on brands' evolving needs. Daniel's blend of remarkable creativity and steady leadership is matched by his track record of creating world-class customer experiences. We're getting the best of both worlds with these two exceptional leaders, who I know will take our go-to-market vision to the next level."