Marketo Acquires Sales Engagement Platform ToutApp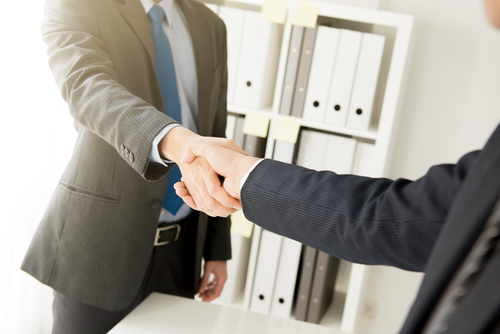 Marketo, Inc. announced it has acquired ToutApp, a sales engagement software company. Terms of the deal were not disclosed.
The company said ToutApp will fortify its strategy and portfolio of solutions for aligning sales and marketing and enhancing engagement, which includes its Marketo ABM and Marketo Sales Insights products.
ToutApp has more than 400 enterprise customers, including CA Technologies, Citrix, GE, Siemens and Tableau.
"I'm thrilled to welcome TK and his team at ToutApp to Marketo, where together, we'll enable marketing and sales teams to drive revenue and demand seamlessly," said Steve Lucas, Marketo's CEO.
"ToutApp and Marketo share a similar vision for empowering sales and marketing teams for success in the Engagement Economy," said Tawheed (TK) Kader, Founder and CEO of ToutApp, in a statement. "We're excited to join Marketo and further our shared mission of delivering exceptional customer and prospect engagement."