Seismic Appoints New VP Of Inclusion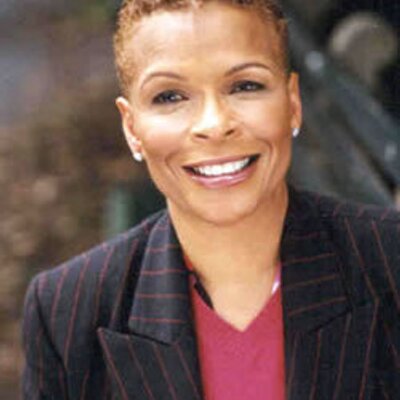 Seismic, a sales and marketing enablement software provider, appointed Donna DeBerry as VP of Inclusion. She will be responsible for building a diverse and inclusive workforce and company culture.
DeBerry brings 30 years of experience in leading diversity and inclusion programs at global organizations to Seismic, most recently holding the position of Director Of Inclusion at Indeed. DeBerry will provide Seismic with results-oriented strategies and methods of accountability, as well as promote company-wide diversity, equity and inclusion education and communication.
"I'm thrilled to join Seismic and work directly with the senior leadership team, including Doug Winter, who is deeply committed to diversity, equity and inclusion," said DeBerry in a statement. "Executive buy-in and accountability are essential to the success of inclusion strategies and initiatives. Seismic is growing quickly, and I'm excited about the opportunity to build upon Seismic's early work on an inclusion program. I'm looking forward to partnering with our employees and other members of the Seismic community — and having fun while doing it."