SiriusDecisions Launches Command Center, Expands Capabilities And Coverage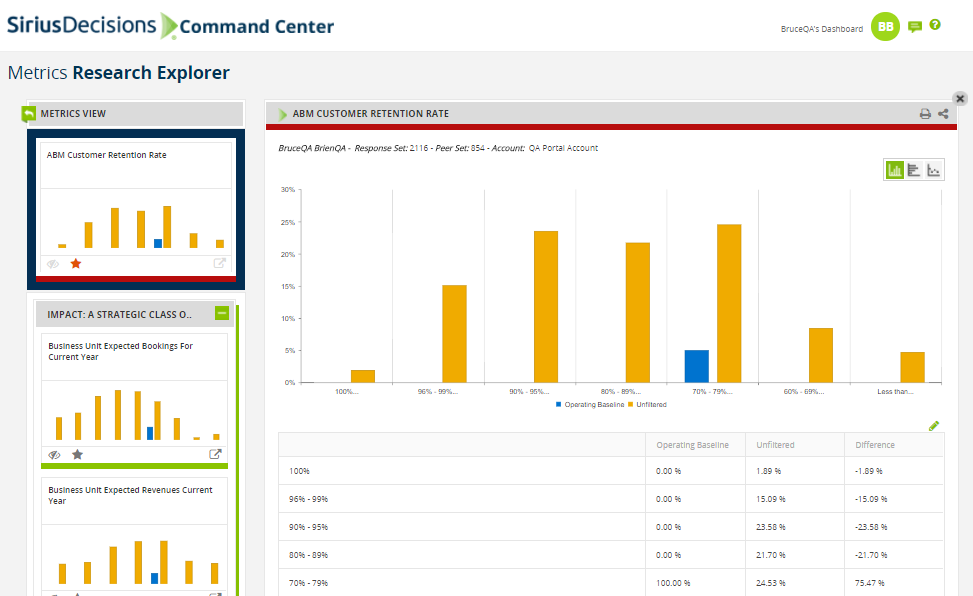 B2B research and advisory firm SiriusDecisions introduced its new Command Center platform, which is designed to enable marketers, sales and product leaders to drive organizational improvements and expand global coverage.
The new platform aims to help users make strategic and tactical changes informed by insights, frameworks, readiness and performance metrics and qualitative guidance from SiriusDecisions.
With the data to support a range of decisions from investments and organizational structures, to strategy development and process design, SiriusDecisions' Command Center positions users to:
Realize competitive advantages;
Ensure smarter allocation of budget and human resources; and
Respond more quickly to specific situations and opportunities.
In addition to the company's new offering, SiriusDecisions has expanded geographically, opening new regional offices in Austin and Atlanta as well as its first presence in the Asia-Pacific region. The new Command Center aims to help improve SiriusDecsions' global coverage and expertise.
"We have made a major investment in data collection, analysis and the reporting engine fueling our client delivery portal called the SiriusDecisions Command Center, which provides real-time access to more than 750 B2B industry metrics at your fingertips," said Bruce Brien, Chief Technology Officer of SiriusDecision in a statement. "The new platform will empower leaders to move quickly to energize their organizations' performance and seize opportunities, with wiser organizational investment and resource allocation."