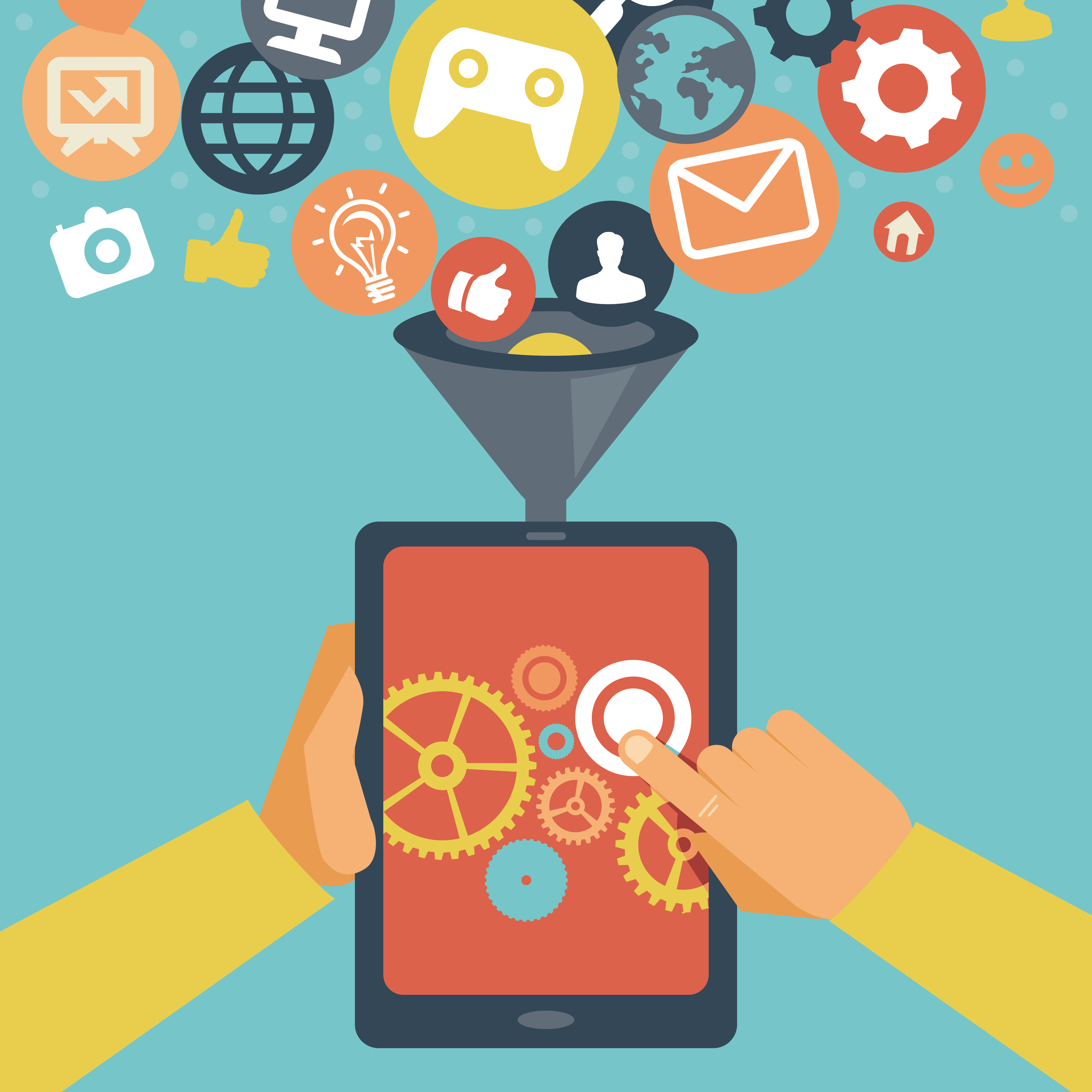 B2B marketers are not lacking when it comes to content. According to research from eMarketer, 91% of B2B marketers are using content marketing, and 60% create at least one piece of content a week.
Research from the Custom Content Council found that 42% of the $43.9 billion spent on marketing in 2013 was allocated to content marketing.
However, many marketers are still struggling to yield results from their content creation efforts. Of the companies employing content marketing, fewer than half (42%) say their efforts are effective, according to research from MarketingProfs and the Content Marketing Institute.