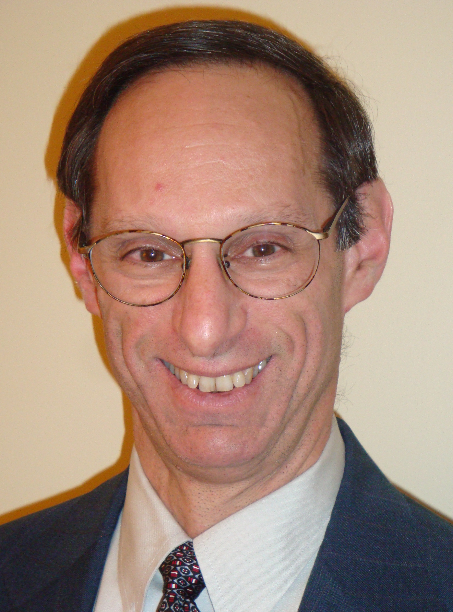 By David M. Raab, Principal, Raab Associates
When Salesforce.com CEO Marc Benioff told analysts late last month that "We need to buy more marketing companies," ears perked up across the marketing automation industry and eyes turned to Marketo. But that's nothing new: many observers have long expected a Salesforce-Marketo deal. The thing that changed is that Salesforce now actually sounds interested.
Previously, they were happy to rely on a constellation of third-party vendors for marketing automation systems that integrate with the Salesforce.com product. The general thought was the market was too small and the development cost too high to justify a direct investment. That calculus changed when Oracle purchased Eloqua, suddenly giving a competitor entrée to more than 1,000 important Salesforce accounts. Salesforce may also have recognized that the social media systems comprising its existing "marketing cloud" are not a complete marketing solution.
None of this guarantees that a Marketo acquisition will happen. Marketo itself has long made clear that its goal is to build an independent public company, and it recently reiterated its intent to make an initial public offering later this year. On the other hand, recent deals for Eloqua, Aprimo, and Unica have all shown that vendor acquisitions can yield a higher price than a public offering, and Marketo has many demanding investors to satisfy. I also suspect the stock market would now be more skeptical than ever that Marketo — or any other marketing automation vendor — could prosper as a stand-alone company.
The skepticism is based on mounting evidence that marketing automation needs to be part of a larger customer management solution. This is partly based on conceptual recognition that B2B marketing automation currently manages only one portion of the marketing process: specifically, lead nurturing. Advertising, search engine optimization, blogging, and other aspects lead acquisition are generally excluded; so are web content management, sales messaging and customer support. Even social media, project management, budgeting, and reporting are spottily available. Marketers who want a single complete solution must look elsewhere. This limits the appeal of marketing automation for many potential buyers.
There's also the concrete reality that many other types of products are adding marketing automation features. Recent acquisitions illustrate this nicely: Oracle added Eloqua to its integrated customer management suite; Microsoft added MarketingPilot to its Dynamics CRM line; ExactTarget added Pardot to its email system; SDL added Alterian to its web content management; Intuit added Demandforce to its accounting system; IBM added Unica to its customer analytics group; Teradata added Aprimo to its consumer marketing automation; Callidus Cloud added Leadformix to its sales enablement solutions; Experian and FICO added Conversen and Entiera respectively to their marketing service offerings. Still more email and web content management vendors have added marketing automation features without an acquisition. Marketing automation has become the bacon of the software world: it goes with everything.
What makes marketing automation so universally appealing? Simply, that all these vendors are seeking to be the central system for managing customer relationships across all channels and life stages, and marketing automation promises to do that. Yes, there's some heavy irony here: even as marketing automation itself risks being marginalized as a partial solution, other vendors see marketing automation as a way to avoid marginalization. This isn't really a contradiction. The promise of marketing automation has always been comprehensive customer relationship management. That the initial deployments had a much narrower scope simply reflects the pressure on start-ups to fill a specific unmet need. Lead nurturing was that initial need. Now that they are established, marketing automation vendors can expand to serve the original, broader vision. Or, they can be acquired by someone else who is approaching the same goal from a different starting point.
Having a plethora of potential buyers is good news for marketing automation investors, although it's bad news for companies that truly want to remain independent. But vendors have little choice about whether they participate in the trend: as marketing automation becomes a feature in other products, there will be fewer buyers for marketing automation on its own. The result will be a shrinking market that forces stand-alone marketing automation systems to either grow into a full-scope customer management solution or become part of someone else's suite.
The outcome is one final irony: even as the number of marketing automation vendors declines, marketers will be able to get marketing automation from more places than ever.
---
David Raab is Principal of Raab Associates and a regular contributor to Demand Gen Report.