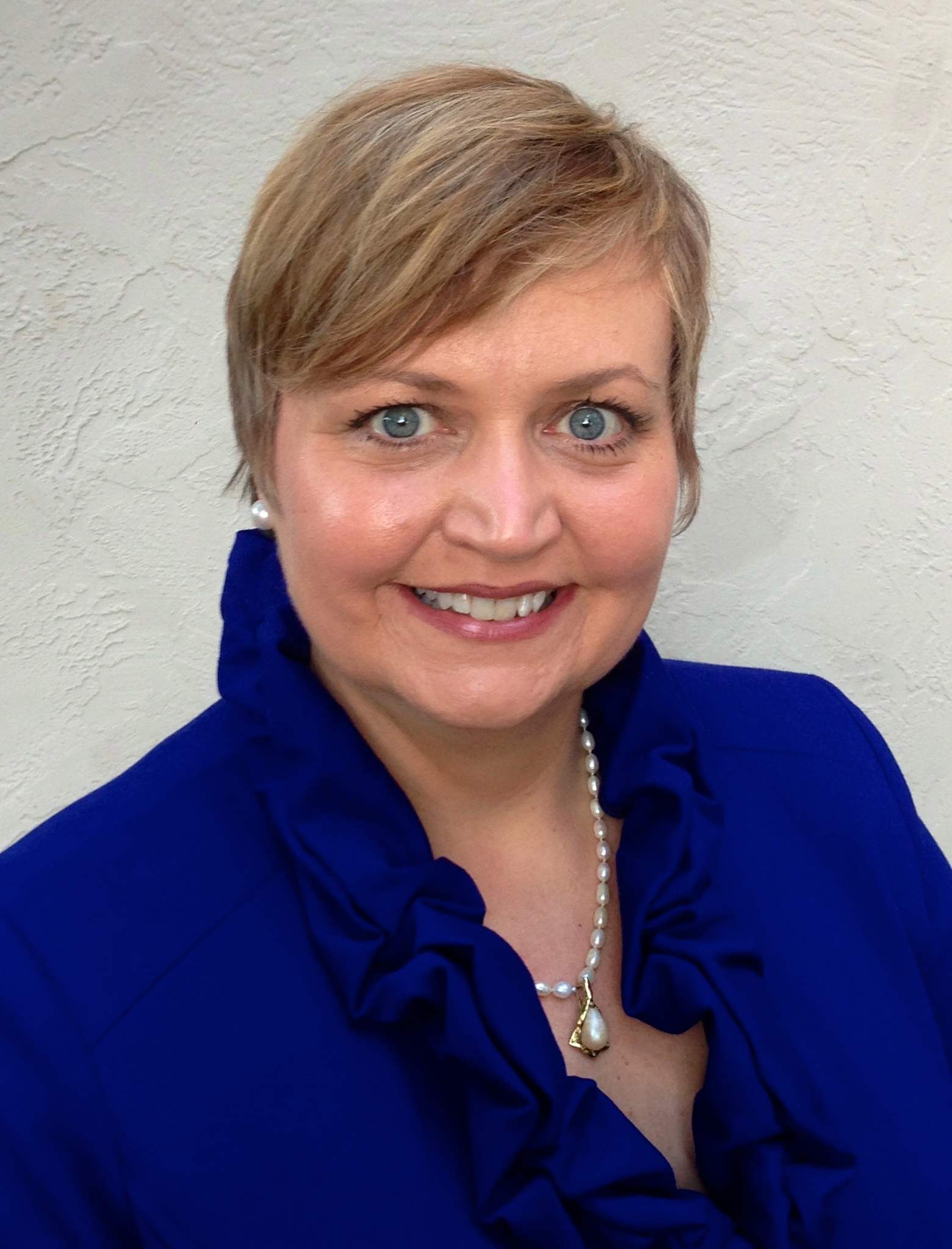 By Heidi Lorenzen, CMO, Cloudwords
To reach 95% of business professionals, a brand must speak 10 languages. That's a lot of translating, even for today's modern marketers who now have more than 1,000 marketing technologies available to them for boosting productivity, scaling personalization, and simplifying and accelerating localization. According to a recent study from DNN Software, 15% of marketers surveyed use 10 or more different technologies for their daily work activities.
Good marketers know that creating a personalized experience for customers in other territories that generates demand means identifying and localizing the most important digital touch points. Marketing in multiple languages is an imperative for companies looking to build brands around the world, and it requires commitment, time and energy — as well as the right technology — to set themselves up for success.
It's vital to conduct an audit of all the technologies your organization uses and determine how they are connected — literally and figuratively — to your global markets.
Below is a set of questions that will help you evaluate your technology needs for international marketing campaigns and determine if you have what you need to reach the global audiences — and revenue — you seek:
Is your marketing automation platform in the hands of all regions? Can the emails, landing pages, and other materials in the system be localized automatically?
Does your digital asset or content management system contain a library of assets available to all marketers around the world? Do they also let others browse locally acceptable assets they've developed so that others may use them?
Is your web content management system set up to allow quick and frequent updates in all languages?
Are your personalization tools and algorithms set up to accommodate local nuances for each region?
Do you have a marketing globalization platform that streamlines the process of transforming your marketing content into local languages?
Answering these questions will go a long way toward helping you manage your brand's worldwide presence, reduce translation costs and launch campaigns faster.
The challenge of marketing technology today is that it must be introduced to your organization in a way that syncs with your goals. Don't let languages and localities be an obstacle to world domination, as the number of languages that need to be considered for any localization effort will vary:
Communicating with 80% of the total online population requires a campaign to appear in 14 languages, including unexpected ones such as Indonesian and Turkish;
A strategy that addresses 95% of the world's online wallet requires communications in 20 languages; and
To reach 95% of business professionals, your brand must speak 10 languages: French, Italian, German, Spanish, Portuguese, Chinese (x2), Japanese, Korean and English.
In an increasingly competitive global economy, companies are continually seeking new strategies to outsmart and outsell the competition. Running into marketing collateral in the wrong language maddens customers and makes brands appear negligent and lazy. Fortunately for global marketers, the appropriate technology is at our fingertips to create personalized connections with customers regardless of their language or location, opening up opportunities to expand worldwide and uncover new revenue opportunities.
Heidi Lorenzen is the Chief Marketing Officer at Cloudwords, where she is responsible for accelerating the growth, visibility, and value of Cloudwords through high-impact marketing. She is a high-impact global marketing executive with a 25+-year international career. Heidi has a passion for taking fresh approaches, thrives in high-growth environments, and has a results-oriented style.