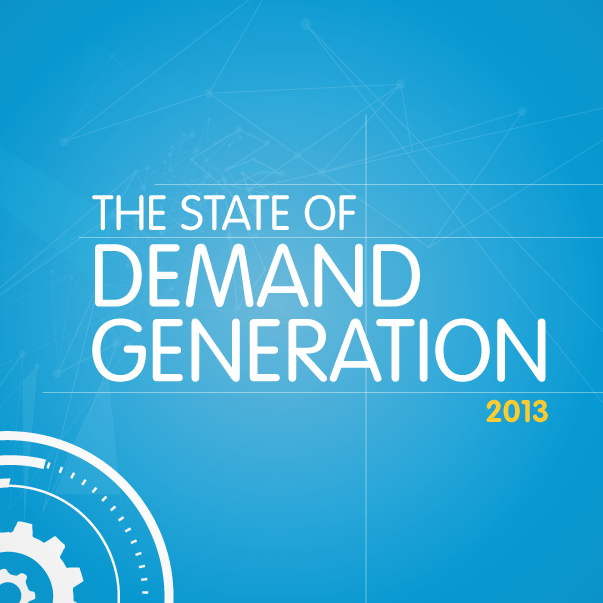 More than three quarters of businesses expect B2B companies to provide personalized marketing messages throughout the buying process, according to research from Pardot.
Based on a survey of more than 400 B2B buyers, the Pardot State of Demand Generation report found that 76% of B2B customers prefer to receive content unique to their stage in the buying process, setting a new requirement for data-driven marketing automation for lead generation.
Other key findings from B2B buyers featured in the study include:
89% stated that potential purchase cost does affect the time and effort they are willing to invest in research;
72% of buying decisions begin on Google; and
70% prefer white papers, case studies and E-books under five pages.

"B2B buyers have an unprecedented appetite for highly personalized, 1-to-1 digital experience at every step in the purchase process," said Adam Blitzer, VP and General Manager for Pardot. "Now is the time for marketers to transform their lead generation programs to reflect the new reality and connect with their customers in entirely new ways to drive new leads and accelerate the selling process."