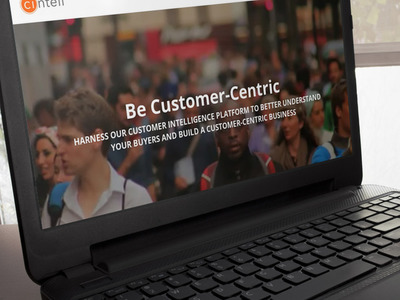 Cintell, a customer intelligence platform provider, has raised $800,000 in a successful round of financing. The funding is intended to help enhance product development, while also continuing the company's employee growth.
Launched in early 2015, Cintell has signed on several notable advisors, including Ardath Albee, CEO of Marketing Interactions; and Ann Handley, Chief Content Officer at MarketingProfs. The company also hired Shyam Vaidhyanathan as the company's CTO, and opened a new office in Boston.
Currently in private beta, Cintell's customer intelligence solution is designed to help users gain insights on prospective buyers to personalize customer experience and help form a customer-centric business strategy.
"We see a massive opportunity to apply technology to an under-served but essential business process," said Apparao Karri, Co-founder and CEO of Cintell. "Incredibly useful customer insights are trapped in static form, when they could - and should - guide the strategy of marketing, sales, and product development."