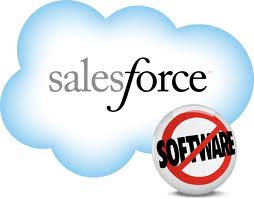 Salesforce announced the launch of Wave, an analytics cloud positioned to offer users a simple way to analyze their data, gain insights and make better marketing and sales decisions. Unveiled at Dreamforce, Wave is the sixth cloud added to the Salesforce Customer Success Platform.
The analytics cloud is expected to be available October 20, 2014 in English, with additional language support planned going forward.
Wave Analytics Cloud is designed to allow users to quickly drag and drop data from Salesforce, including data from partner apps built on the platform, to deploy sales, service and marketing analytics apps.Wave is natively integrated with the Salesforce1 Platform, and uses the same single sign-on, data security and compliance features of the platform.
The analytics cloud reportedly will come with two separate licenses:
Wave Explorer, where users can analyze, personalize and share data insights and dashboards; and
Wave Builder, where users can create, deploy and manage data sets, data connections and user access.
"Today, Salesforce is disrupting the analytics market, just as we disrupted the CRM industry 15 years ago," said Marc Benioff, chairman and CEO of Salesforce. "We're not only connecting companies with customers in a whole new way with our Customer Success Platform, we're empowering companies to know their customers like never before with the groundbreaking Wave Analytics Cloud."