This section highlights the tools and tactics that marketers are employing, such as webinars and online video, due to the urgency to create interactive, engaging experiences across all prospect and customer interactions. 
Tuesday, 17 June 2014 00:00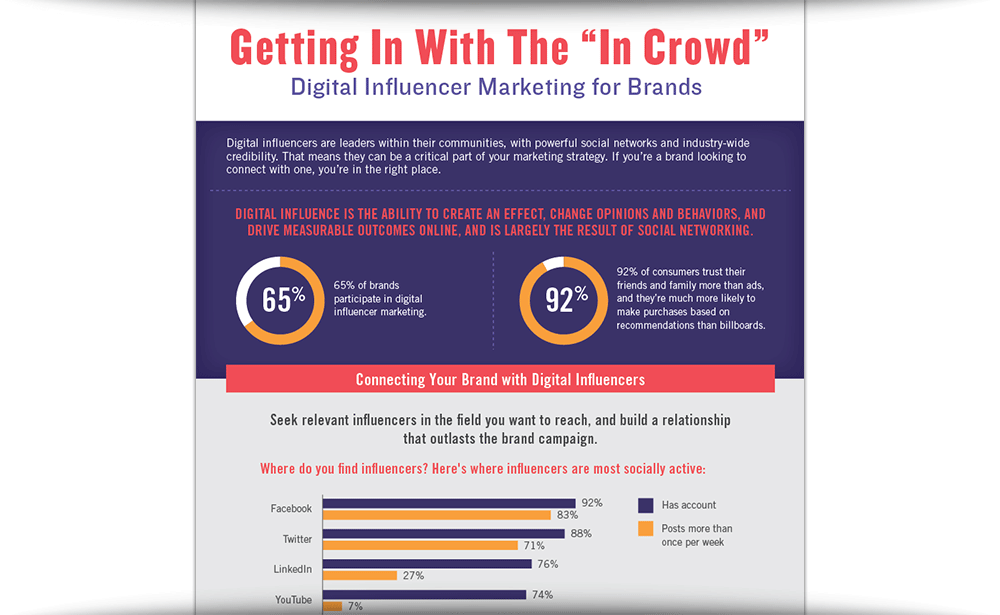 Influencer marketing has generated a lot of buzz among B2B marketers lately, but many don't know where to start. This infographic from Marketo outlines where to find relevant experts, how to target influencers based on the three Rs (reach, relevance, and resonance), how to partner with an influencer and how to make sure you're giving back.
Read more...
Wednesday, 11 June 2014 00:00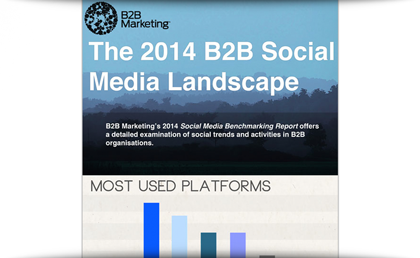 LinkedIn generates the most revenue; the top three platforms for brand awareness are Twitter, LinkedIn and Facebook; and 75% of content is posted by the marketing team. Those are some key findings from B2B Marketing's 2014 Social Media Benchmarking Report. Infographic courtesy of VisualKiwi, a visual content community.
Read more...
Wednesday, 04 June 2014 00:00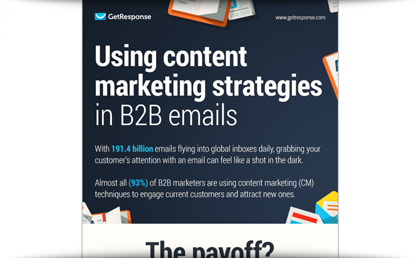 To promote content and have it reach their audiences, B2B marketers use social media (87%) and their own web sites (81%). But how about using email marketing to promote content? GetResponse.com, an email marketing platform vendor, put together this infographic with some tips and suggestions.
Read more...
Wednesday, 28 May 2014 00:00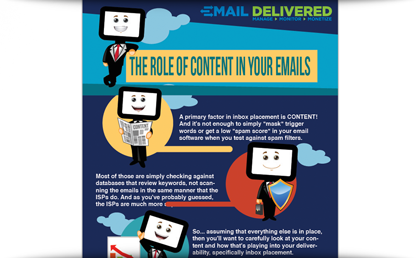 The content of your message is a primary factor in deliverability, specifically inbox placement these days. The number of number of links in your message, the overall content, and the HTML content and formatting can all play a role in where your email ends up, according to this infographic compiled by Email Delivered, an email consulting firm.
Read more...
<<

Start

<

Prev

1

2 3 4 5 6 7 8 9 10 Next > End >>


Page 1 of 12