3 Reasons To Add The B2B Sales & Marketing Exchange To Your Must-Attend Event List
Picture it: a warm August week in lovely Boston, a brand-new resort and casino, three epic marketing and sales events packed under one roof, networking with hundreds of your peers and all the clam chowder and lobster rolls you can eat.
If all of the above sounds like a damn good time, then mark your calendars for the B2B Sales & Marketing Exchange, taking place at the beautiful, new Encore Boston Harbor Resort & Casino August 12-13, 2019. So new, in fact, that it's not even open at the time I publish this blog post.
You may be familiar with Demand Gen Report's B2B Marketing Exchange, which takes place annually in Scottsdale, Ariz. Due to its success and the valuable input from our awesome attendees throughout the years, we decided to join forces with The Pedowitz Group and #FlipMyFunnel to bring you an "East Coast version" with a twist. This new initiative will bring #FlipMyFunnel, REVTalks and the Demand Gen Summit together under one roof, where we will combine both sales and marketing into the agenda to give attendees a view from both sides of the fence.
As our team kicks planning into high gear, here's a high-level breakdown of why you should add this event to your summer plans:
3 Top Marketing Events In 1

Your trip to Boston will be packed with insights on the latest B2B marketing and sales trends from some of the brightest minds in the industry. The event will feature three tracks: #FlipMyFunnel, REVTalks and the Demand Gen Summit — each one offering practical tips and takeaways from B2B influencers to help marketing and sales teams work more closely together to improve strategies and close more deals. So, if you struggle with sales and marketing or cross-organizational alignment or just want to improve the overall success of your teams, this event is perfect for you.
A Brand-Spankin' New Location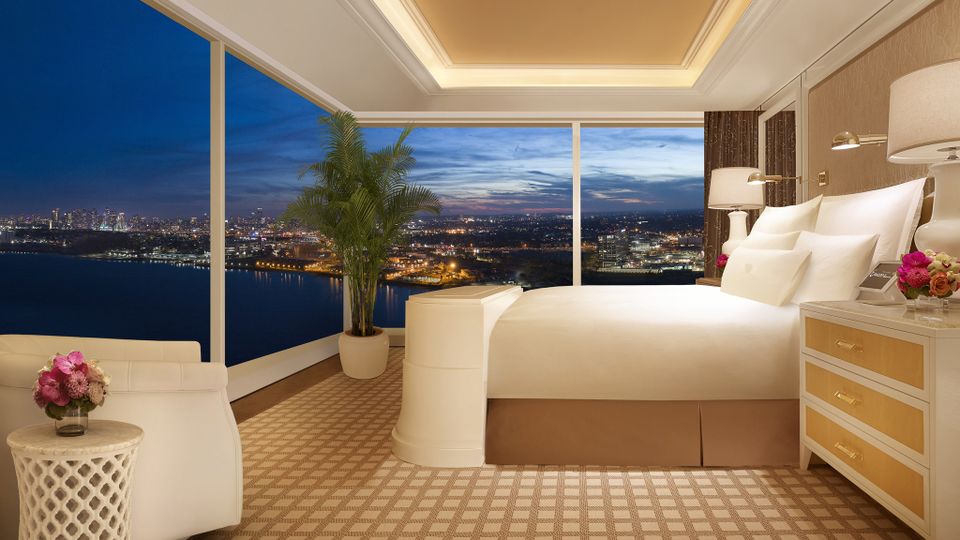 All the event fun will take place at the new Encore Boston Harbor Resort & Casino opening in June 2019 (reservations are now open). The beautiful location is surrounded by water (and, no, you don't need to hop on a boat or ferry to get to it) and stunning views of the Boston Harbor. The rooms are impeccable, as will be the hospitality, dining, shopping, gaming and ultra-premium spa. According to Encore, the luxurious resort has been "designed to seamlessly blend with the city's rich cultural heritage and natural beauty." We're talking 507-thread-count linens, 4K televisions and voice-activated system controls, marble bathrooms with deep-soaking tubs and much more. After a full day of learning and networking, you're going to want to crash here.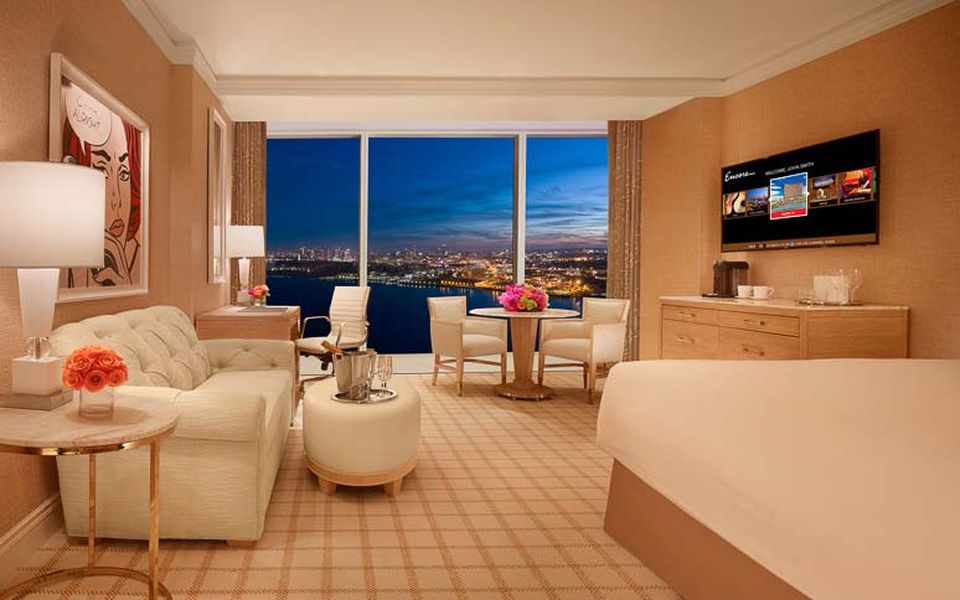 Boston In The Summer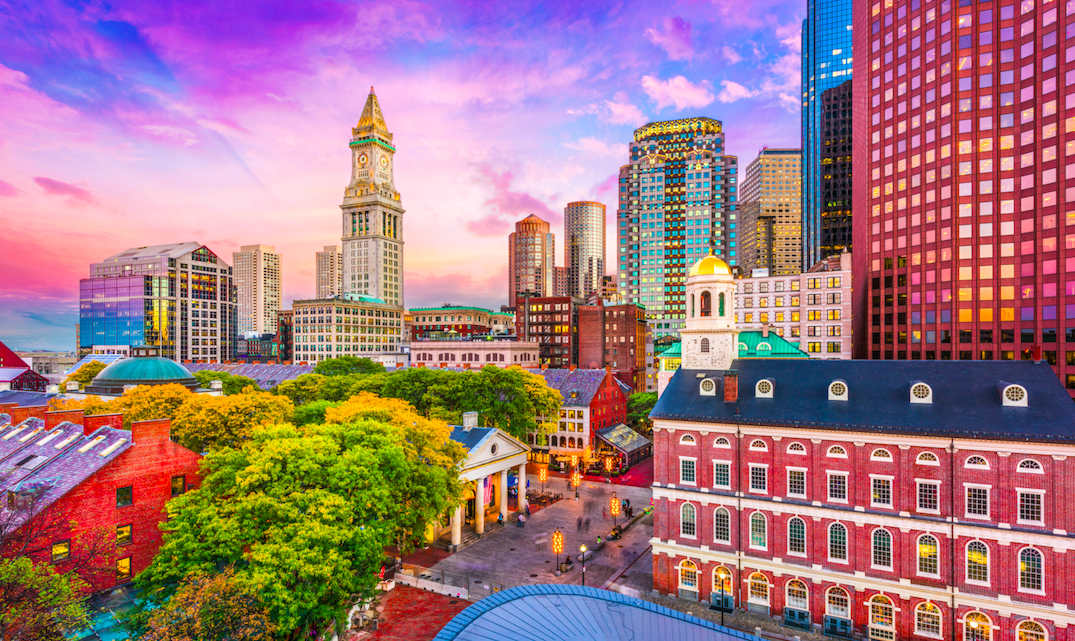 August is the perfect time to visit Boston and experience the wonders this fun city has to offer. Extend your stay to catch a baseball game at Fenway Park, go whale watching in the Boston Harbor and grab a drink at the world-famous Cheers Restaurant (the original inspiration for the setting of the TV show "Cheers"). Plus, you'll be in the center of the New England food scene, with the freshest fish, lobster and the like all at your disposal. Don't forget to pack your appetite!
This is just the tip of the iceberg. To be the first to know about the agenda and any event updates, drop us a line here. We hope to see you Boston this August!