Snowflake Increases TAM 35% With Accurate Lead Generation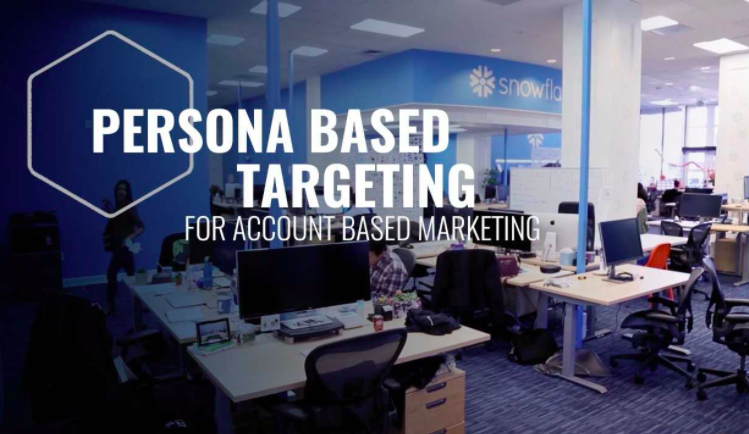 Snowflake, a cloud-based enterprise data warehouse provider, turned to LeadGenius, an outbound lead generation platform, to help fuel its ABM initiatives and get a clearer picture of key buyer personas.
The Challenge
Snowflake was looking to gain additional information about its key buyer personas to streamline ABM efforts.
"From an ABM perspective, we are always looking for a vendor that can offer us additional insights into our key buying personas and then help us to fill in those gaps we uncover in our target account landscape."
For Snowflake, a "complete enterprise account record" must include accurate contact information for a minimum of 15 key contacts in three distinct buyer personas. Snowflake sought a solution that could help strengthen its lead profiles, identify gaps and maintain account coverage over time. The company chose LeadGenius for its "unique combination of human researchers and machine learning," according to Daniel Day, Sr. Manager of Account-Based Marketing, in an interview with Demand Gen Report.
The Solution
Following the implementation, Snowflake's customer database was more accurate, reliable and able to adapt to the company's evolving ABM programs.
"Any account-based marketer will tell you that more data is not always better," said Day. "Inaccurate or incomplete records become unwieldy in your CRM and marketing automation software. LeadGenius uses human researchers to quality-assured the records they send us and they offer a quality guarantee."
Snowflake was better equipped for contact discovery, account selection, account segmentation and building out key personas. The partnership also enabled Snowflake to focus on targeting and engaging enterprise organizations.
"As we move into the enterprise space, the work on defining our key personas can now be used for prospecting at larger organizations," said Day. "We used LeadGenius to gain better visibility into our total addressable market. Knowing our total addressable market isn't just about generating a list of accounts, it's about drilling into the decision-making units within those accounts."
The Results
Snowflake has been working with LeadGenius for just over one year. In just six months' time, the implementation helped increase coverage of Snowflake's total addressable market from 50% to more than 85%.