Twilio Generates 35% Conversion Rate With Engaging Webinars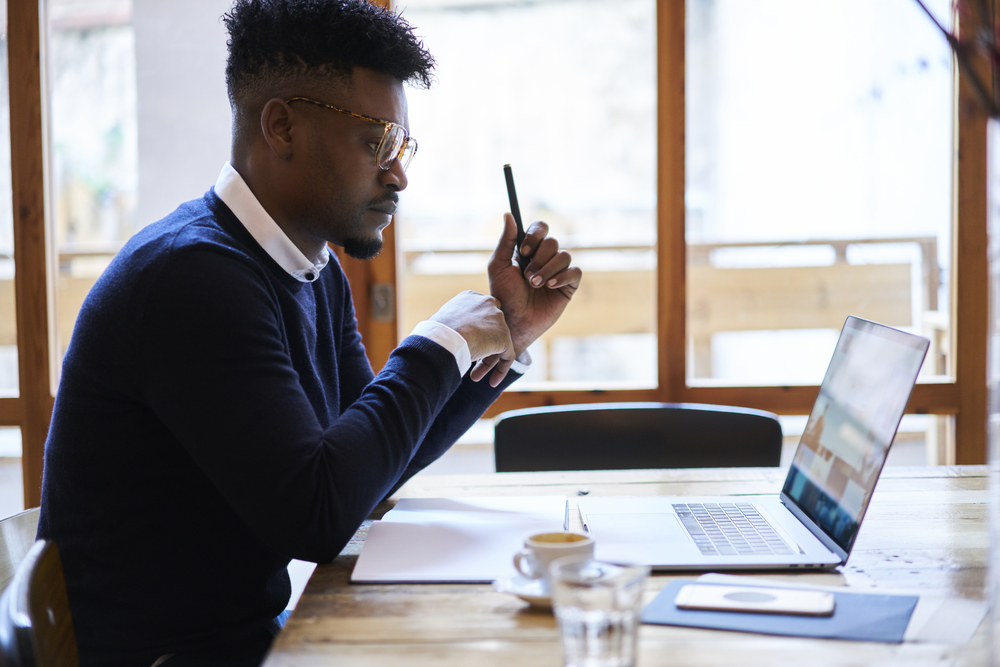 As a leading cloud communications company targeting a very sophisticated and fickle developer market, Twilio tapped the webinar marketing platform ON24 to help promote the company as a strategic advisor and deliver a cutting-edge webinar experience with their engagement.
The Challenge
Twilio was looking for a webinar marketing platform that offered a branded and user-friendly experience on the front-end that is powered by a robust technology platform on the back-end. The goal was to engage their customers in an honest, interactive and educational environment that represents their brand, while also generating leads.
"Our content and collateral had a different tone compared to our webinars, which we wanted to change," said Jesse Dang, Marketing Campaign Program Manager at Twilio, in an interview with Demand Gen Report. "When it came time to select a vendor, my prior experience with ON24 and its great usability, as well as the customization for attendee interface, stood out."
Averaging five webinars per month, Twilio also needed a webinar software they could depend on, with the ability to understand audience behavior, benchmark those metrics and leverage that insight to nurture leads through the funnel.
The Solution
Twilio initially tried a competitive webinar solution but it was difficult to use, experienced failure and had limited capabilities when it came to customization and analytics. After researching different solutions, Twilio turned to ON24 because it delivered the greatest functionality for webinar content creation, on-demand delivery and measurement of webinar audience behavior.
"We started with a free trial and had training scheduled—split up into three sections from an attendee, user and stakeholder point-of-view," Dang said. "General feedback was great because it was so intuitive and using the tool was easily understood."
ON24 also helped Twilio extend the value of their live webinars by making it easy to archive and display on-demand webinar content. With the insights gained from ON24's analytics dashboard, Twilio can also optimize their on-demand webinars for social promotion to increase their attendance far beyond the initial live event and maximize the ROI.
The Results
Twilio maintains an overall registrant-to-attendee conversion rate of 35% for their live events. By promoting its on-demand webinars, the company also increased the company's average number of live attendees by 20%.
In 2016, Twilio averaged a conversion rate of more than 48%, putting them in the top 5% in their industry, according to ON24 webinar attendee benchmarks. Between January and April 2017, Twilio attendees have increased by as much as 60% and maintains an average attendance rate that is nearly double the attendees of other webinar practitioners, according to ON24 benchmark data.
Most importantly, Twilio said it has been able to improve the average attendee engagement score month-over-month. This means more attendees are participating in Twilio's webinars, asking questions, answering polls, responding to surveys within the webinar and more. These additional data points give Twilio a better understanding of their customers enabling them to identify the strongest leads and inform nurture campaigns.
"Webinars are our number-one source of MQLs and SQLs for the quarter," Dang said. "Having webinars fill the pipeline gives us high-quality leads that we can engage [more effectively]."