Stop Collecting First-Party Data & Do This Instead
Written by Giorgia Favaretto-Illig, Mastermind

Published in

Demanding Views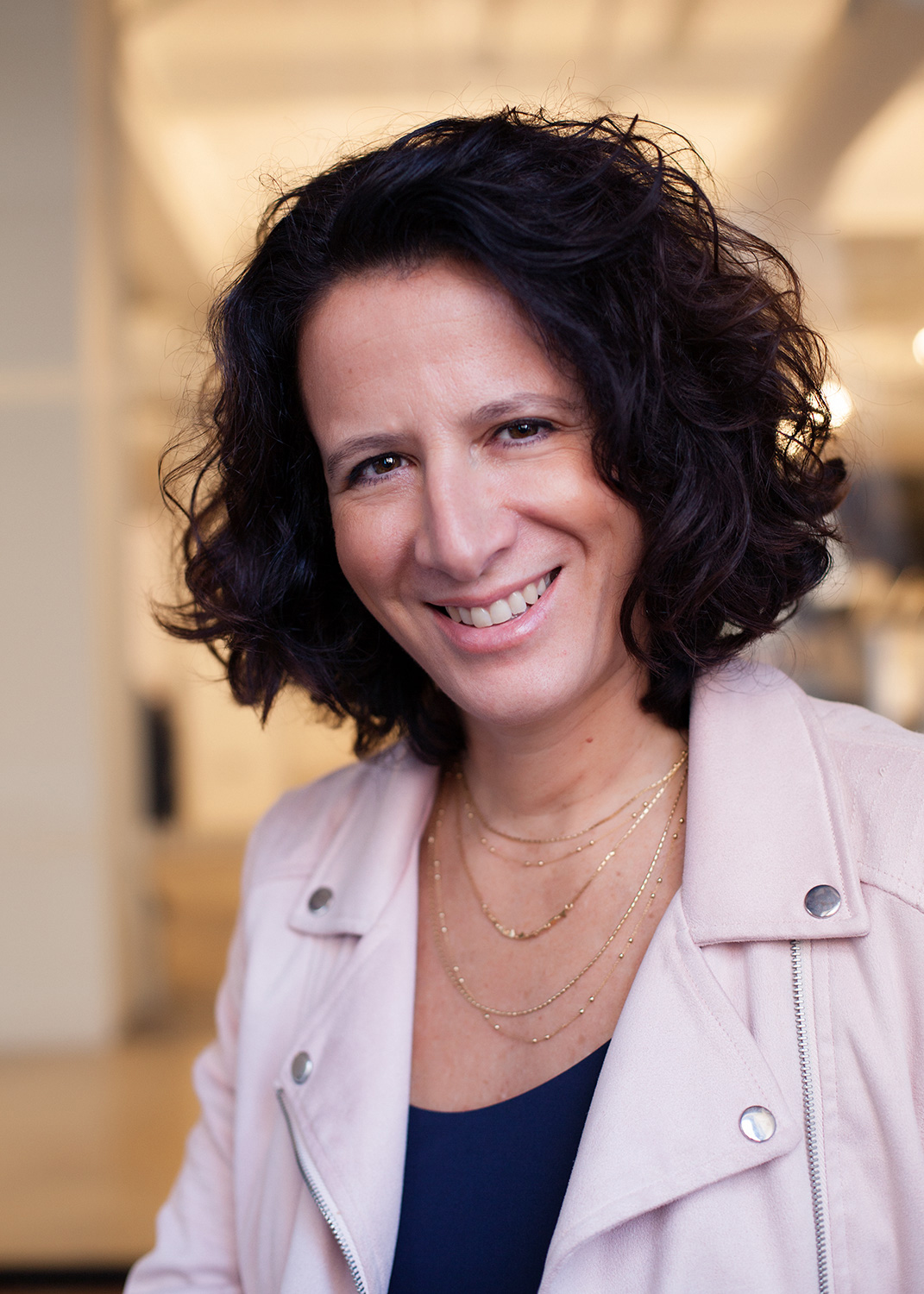 With third-party cookies on the outs and new privacy policies on the horizon, B2B and B2C companies alike are reassessing how they understand their audiences. But as marketers shift their focus from strictly demand generation to the mass collection of first-party data, new challenges are emerging.
The 2021 edition of Nielsen's Annual Marketing Survey found that 86% of marketers from companies of all sizes recognized the importance of first-party data, but nearly 37% reported difficulty maintaining data quality and accuracy, with large- and medium-sized companies struggling the most.
As brands attempt to sift through the data they already have, building a scalable foundation for the collection of relevant first-party data is key to the development of targeted and sustainable demand generation, which starts from the ground up.
Build A Strong Base
Building a solid infrastructure for your demand gen efforts is the first step to avoiding future roadblocks, generating high-quality inbound activity and laying the groundwork for cross-selling and upselling. If you're starting from scratch, this means spending roughly your first year building the foundation.
The first half of this phase is all about setting yourself up for success, which starts by understanding your audience. Find efficient and sustainable ways to collect and maintain accurate data for your decision makers and influencers, implement basic tracking measures and launch your CRM. From here, build the bones of your marketing efforts by developing basic content, establishing email and digital marketing outreach, integrating your marketing automation platforms to your CRM and CMS and focusing on pure SEO.
At that point, you should begin seeing the fruits of your labor – inbound activity. Based on this activity, start to analyze your brand's shared marketing efforts (similar to your social media strategy) to further drive traffic. Don't modify your content yet – at this stage, you're still building the foundation to make those revisions.
Develop Relevant Reporting & Refine Efforts
Before you refine your efforts, you need relevant reporting to guide your approach — this starts with knowing what you're reporting on. Amid cookie depreciation, it's more important than ever that marketers monitor more than the quantity of leads generated by their campaigns.
Understanding the greater intent of your audience is key to this process. What pages do users visit before they convert? How does the acquisition source of a lead impact their likelihood to close? How do your follow-up efforts impact this process? Accounting for these factors is key to measuring the efficacy of your lead demand efforts and optimizing your approach.
Using the insights collected in your CRM and working with your SDRs, develop a lead scoring system based on relevant audience interactions, such as how contacts are responding to certain CTAs. Ensure these scores are regularly updated based on any inbound activity and any unqualified contacts are flagged appropriately.
As you refine your reporting efforts, it's important to ingest your findings with a grain of salt. For B2B brands, it can take up to two years to generate enough historical data to fully understand if lead scoring and demand gen efforts are effective.
Stay Focused
Finally, stay laser focused. Prioritizing too many projects at once and running before you walk will always result in spending a whole lot of effort on very little value, especially when it comes to demand generation.

Before you can build up the insights, you need to analyze if your efforts are working and understand why they aren't. Ensure your tools and martech are supporting your efforts, are integrated with your CRM and optimized for your funnels and accurate lead scoring.

Building up your database is key to ensuring you're asking the right questions in your reporting or scoring your leads appropriately, simply because you won't really understand what you need to know about your audience until you dig into those insights.

While laying the foundation for your demand generation engine before you begin compiling data will absolutely take time and intentional effort in the beginning, this process will inevitably save your team countless hours in the long run, enabling your efforts to scale and grow alongside your results.
---
Giorgia Favaretto-Illig is VP of Marketing at automotiveMastermind (Mastermind). She oversees brand, digital and event marketing, as well as marketing operations and demand generation. With more than a decade of experience in marketing, implementation and cross-channel demand generation, she champions close collaboration between product, sales and dealer relations teams, ensuring the Mastermind brand and messaging is integrated across channels and the industry.