David Beck Joins Brightcove In A Newly Created Role
Brightcove Inc., an online video platform, added David Beck as its first Chief Strategy and Corporate Development Officer, leading the company in strategy, business development and corporate development. Beck's newly created role focuses on identifying and accelerating strategic growth opportunities including organic initiatives, acquisitions and partnerships globally.
Working with the recently appointed CEO of Brightcove, Marc DeBevoise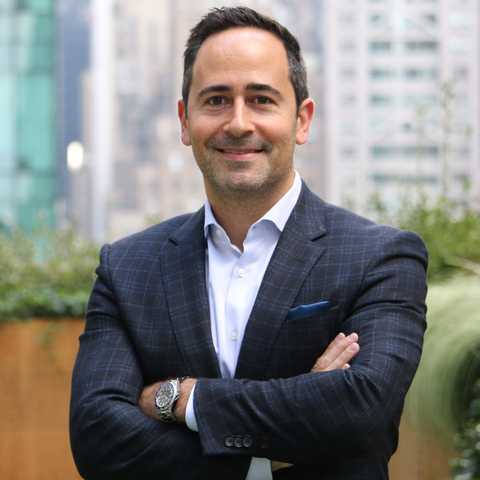 , Beck will focus on expanding Brightcove into new markets by utilizing its software platform. Previously, Beck served as the Executive Vice President, Head of Content Strategy and Business Operations at AMC and has two decades of experience in this field.
"We are excited to bolster our executive team with the appointment of David Beck as Chief Strategy and Corporate Development Officer," said DeBevoise in a statement. "David is an exceptional strategist and operator with deep industry experience and a proven track record of architecting innovative strategies and initiatives for world-class companies and brands. I'm excited to get to work with David and have him help us realize our vision and crystalize our continued growth strategy."