Five9 Hires New Chief Marketing Officer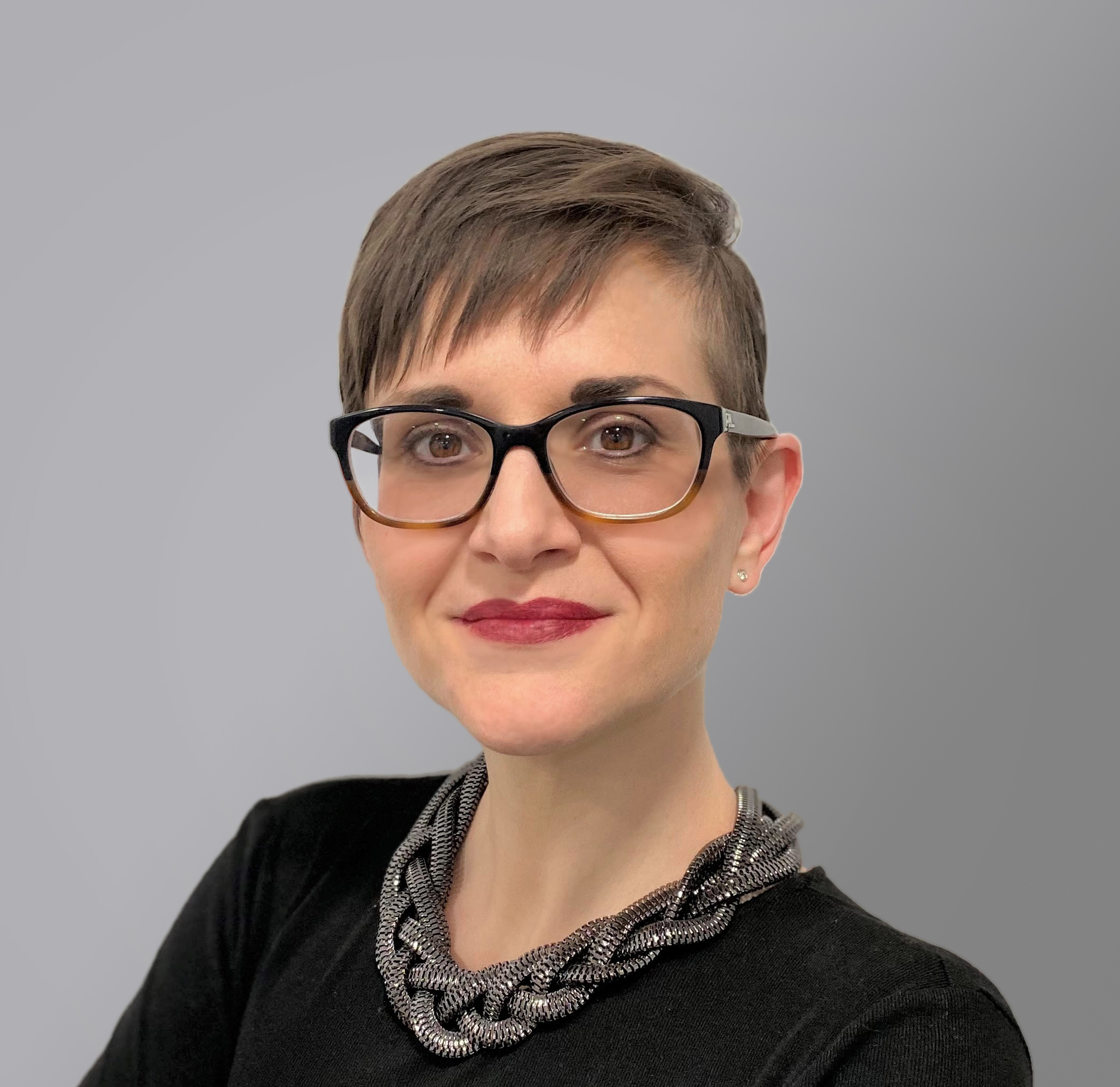 Five9, Inc., an all-in-one cloud contact center solution, appointed Genefa Murphy, PhD, as its Chief Marketing Officer (CMO). Murphy will partner with other members of the executive team to build the company's brand and reputation in the cloud contact center space.
Prior to joining Five9, Murphy was the CMO of IT business software provider Micro Focus, where she helped grow the brand, its core messaging, influencer marketing and regional and global campaigns. She was also responsible for driving digital demand, sales and technical enablement. Murphy was the executive sponsor for the Micro Focus Corporate Social Responsibility Program, working day-to-day with customers and partners to improve the company's impact on their buyers.
"Genefa joins Five9 at an exciting time in the company's journey as we continue to grow our markets internationally and continue our expansion into large enterprises," said Rowan Trollope, CEO of Five9, in a statement. "She brings years of global enterprise software experience, a fresh perspective and has a proven track record of scaling high-performing marketing teams, all of which will help fuel our company trajectory as we continue to affirm our leadership in the cloud contact center space."