Folloze Launches 'Content Sites' Functionality For ABM Platform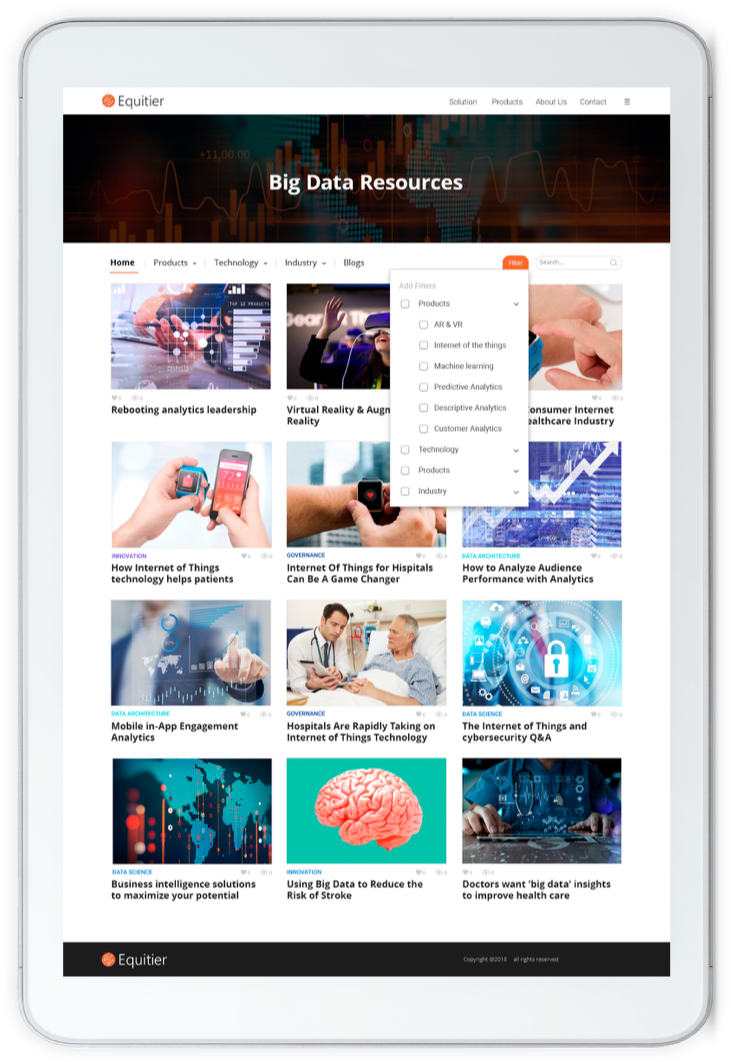 ABM Engagement Platform provider Folloze has released a new functionality designed to enable users to develop end-to-end personalized engagement strategies across marketing and sales through branded content microsites.
Dubbed Content Sites, the feature aims to merge content marketing, sales engagement and digital marketing capabilities into a single solution by allowing marketing and sales to work collaboratively to deliver highly personalized experiences, according to David Brutman, Chief Product Officer and Co-Founder of Folloze. The microsite can be personalized for the sender/seller, as well as for the actual end customer. "The outcome is to run ABM engagement campaigns at scale," he added.
The release takes the concept of the microsite that Folloze previously offered to a new dimension to position users to create hyper-personalized hubs while also providing a sophisticated tagging mechanism for content offerings.
"We traditionally see vendors that deliver content marketing solutions. And then there are vendors that deliver sales engagement solutions and other vendors targeting digital marketing," said Brutman in an interview with Demand Gen Report. "What's unique about this version is that it merges those three siloed categories into one solution. The roots are in content marketing and content boards to deliver experiences where you're able to [aggregate] assets that reside in different areas on the web (Youtube, Vidyard videos, blogs, documents, images, etc.) to upload to create those boards/stories."
In addition, the capability can be infused into a sales development workflow using SalesLoft, a sales engagement platform, allowing for greater marketing and sales collaboration. "We're connecting the sales channel into it so content marketing campaigns can be used in the sales channel to distribute those as part of pipeline generation efforts or account progression and developments … all the way to closing the deal," said Brutman. "This is all done digitally so the experience is like an account-based microsite — every account gets their own message and digital experience that can be measured later."
More key features include:
Content publishing – selective publishing and scheduling of content across categories;
Content categories – tagging of content assets in categories that power a multi-dimensional taxonomy and user filtering;
Dynamic real-time personalization – immediate customization by persona, intent, location, account, industry and sales stage;
Content enablement in Salesforce.com – sales engagement dashboard integrated with Salesforce.com to allow enablement and sales campaigning; and
Enhanced marketing and sales campaign review capabilities – visibility into target audience changes driven by the sales team in a delegated campaign for better collaboration between sales and marketing.