LeanData Expands Executive Team With CMO, VP Of Business Development Appointments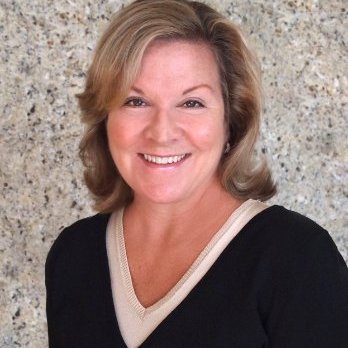 Lead management solution provider LeanData has added two senior-level executives to its leadership team.
The company has appointed Karen Steele as its new CMO, a position in which she will lead all aspects of marketing, including its go-to-market strategy, demand generation, customer advocacy and branding strategies. Formerly Marketo's GVP of Corporate Marketing, Steele brings more than 25 years of B2B technology marketing experience to LeanData.
Asher Mathew also joins the LeanData team as VP of Business Development. He will be responsible for leading all business development, channel and M&A initiatives. Prior to LeanData, Mathew led channel and partnership efforts for Avalara and Nodus Technologies.