Madison Logic Sees 72% Year-Over-Year Revenue Increase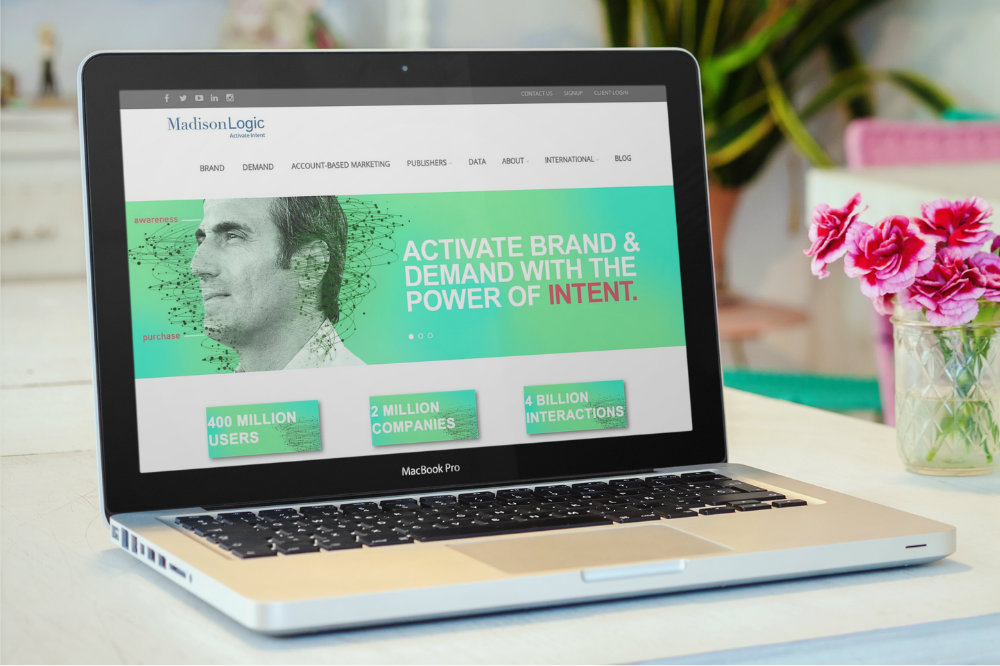 Madison Logic, a digital brand and demand generation solution provider, announced that it has seen a 72% year-over-year increase in revenue. The company attributes its growth to its new account-based marketing offering, which it unveiled in May.
To continue the company's growth, Madison Logic has hired Greg Franczyk as its Chief Technology Officer. Franczyk will be tasked with accelerating product growth for Madison Logic clients — 90% of which are tech brands listed on the Fortune 500.
Veracelle Vega was also named VP of Human Resources. Vega will head talent acquisition and employee engagement initiatives to continue company growth.
"2015 was a ground-breaking year for Madison Logic," said Tom O'Regan, CEO of Madison Logic. "As we continue on our steep growth trajectory, we look forward to a similarly strong year in 2016 by continuing to lead the industry and making intent data actionable to power B2B marketing campaigns."