Marketo Acquired By Vista Equity Partners For $1.79 Billion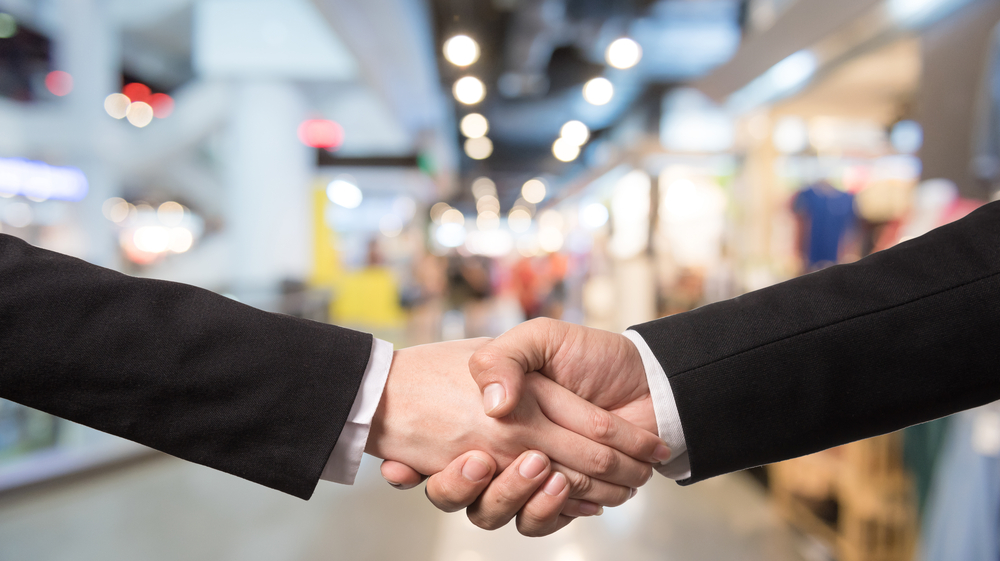 Marketo has entered into a definitive agreement to be acquired by Vista Equity Partners, a software and data private equity firm. Vista will buy all outstanding shares of Marketo common stock for a total value of $1.79 billion, taking the marketing automation company private once again. The transaction is set to close in the third quarter of 2016. The move ends weeks of speculation in the marketplace that Marketo was on the block; several industry analysts pointed to Microsoft and SAP as potential suitors.
According to Marketo CEO Phil Fernandez, the acquisition "was in the best interest of Marketo and its shareholders," and will enable Marketo to focus on its customer success. In May, the company announced its plans to debut a new platform — code-named Orion — designed to merge analytics and interaction data, and incorporate it across a business.
"Marketo is the clear leader in the marketing automation space and has consistently delivered innovative mission-critical products to its more than 4,600 customers," said Brian Sheth, Co-Founder and President of Vista, in a statement. "Given our proven track record and focus on investing in high-growth SaaS platforms, we are thrilled to partner with Phil and the broader Marketo team to help the company accelerate innovation, growth, and excellence."
Industry reaction was swift.
"Investors continue to have a very strong appetite for a growing global marketing automation industry," said Jon Russo, Founder of
B2B Fusion Group
. "This financing strategy is increasingly more common with companies like Dell and Tibco who have made similar public to private transitions. Marketo needed to make a move here because of the competitive environment and their long-term economics did not look favorable — so expect more changes in the future — we just don't know what those changes will be yet."
Carlos Hidalgo, CEO and Principal of ANNUITAS, also weighed in on the big news.
"This is a great move for both Marketo and their customers," said Hidalgo. "Rather than being acquired by a behemoth and perhaps lose their vision for the organization, Marketo gets to continue to execute on their strategy and not get distracted by competing priorities that often happens with acquisitions via larger organizations. Ultimately, time will tell as to the ability to execute under the new ownership structure, but on the surface, this looks like a positive move in terms of an inevitable acquisition."
Marketo's headquarters will remain in San Mateo, Calif., and no management changes are expected. The closing of the deal is subject to approval of Marketo shareholders.