Oktopost Launches Content Curation Tool With Feedly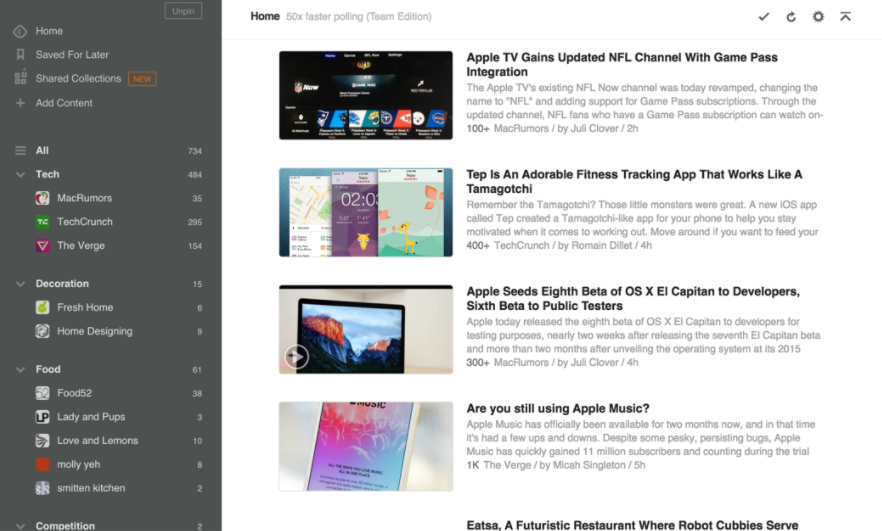 Oktopost, a B2B social media management platform announced an app integration with news aggregator Feedly to create a content curation tool.
The companies said the collaboration enables users to connect Oktopost to their Feedly accounts to enhance content discovery and sharing with custom RSS feeds, giving them the ability to discover and share new content ideas and gain social media visibility and engagement. It will also allow users to track shared articles for clicks and conversions.
"We are proud to announce the addition of Oktopost to our App center," said Edwin Khodabakchian, CEO of Feedly, in a statement. "With the addition of Oktopost, we are able to make the world of Feedly and RSS more accessible to B2B marketers, who understand the importance of content curation in the world of data-driven marketing."