Seismic Appoints First CFO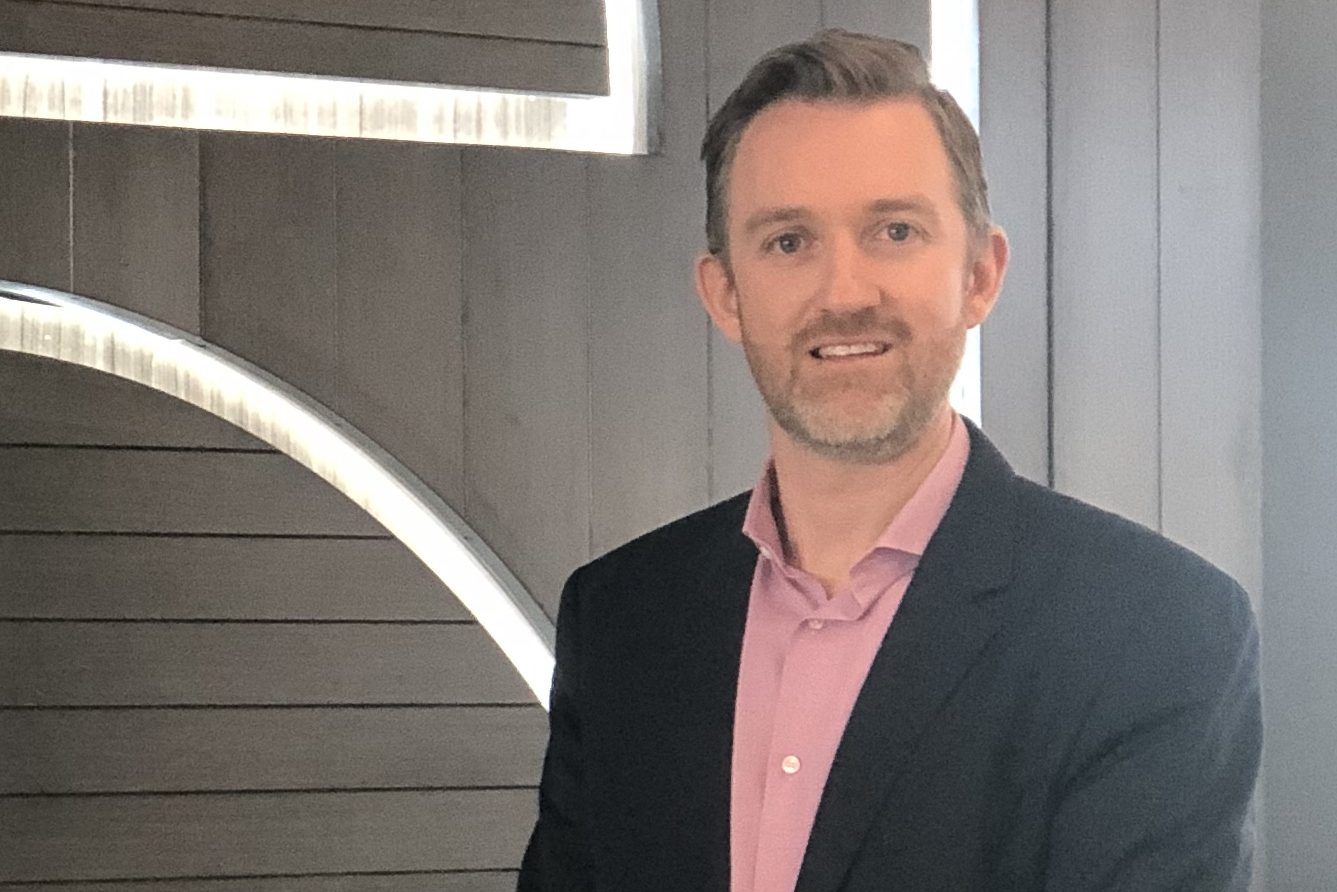 Seismic, a marketing and sales enablement software company, named John McCauley as its first CFO to oversee the company's global financial operations.
McCauley joins Seismic with more than a decade of financial leadership and expertise. His previous roles include VP of Finance at Argentology Inc., Senor Director of Finance at ServiceNow and VP of Finance and Operations at Interpreta.
"I am excited to join [Seismic's] incredible leadership and finance teams at this important time in the company's trajectory, helping to grow revenue and become even more efficient and effective in financial operations on a global scale," said McCauley in a statement.