TechTarget Launches ABM Solution For B2B Tech Marketers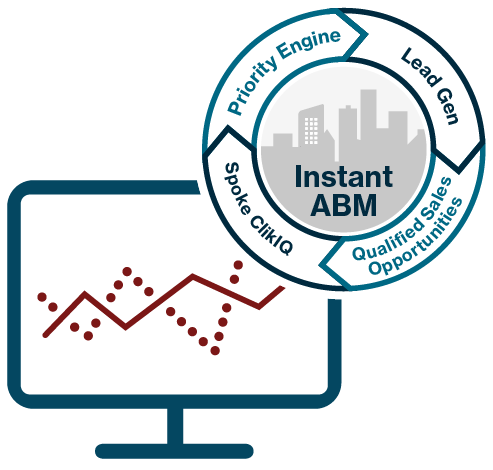 Technology media company TechTarget, Inc. has launched an account-based marketing solution for B2B tech marketers called Instant ABM.
The solution can decrease the complexity of ABM adoption and streamline the time-to-value after launching an ABM strategy, according to TechTarget. It enables marketers to receive access to account prospects, leads and project insight.
The company said Instant ABM is fueled by its content and purchase intent data. TechTarget analyzes the online activity of more than 100,000 accounts from 140+ sites and 5,000 enterprise technology segments. The solution enables marketers to gain deep insight on accounts within their target lists.
Demand Gen Report's 2016 ABM Benchmark Report
revealed that 47% of respondents have an account-based marketing strategy in place, and 32% said they are planning to launch one in the next 18 months. But there are challenges; nearly half of respondents who do not plan to implant an ABM strategy said they are unclear of how to execute one.
"Account-based marketing success relies on accurate insight into intent. Unlike other providers, we don't have to infer, sample or predict intent — we simply observe how accounts interact directly on our own network against highly specific IT content," said Andrew Briney, SVP of Products at TechTarget, in a statement. "Instant ABM allows marketers to leverage TechTarget's deep intelligence on buyer intent and contact insight to build highly successful account-based marketing programs."