Triblio Hires Acacia Waller As VP Of Customer Success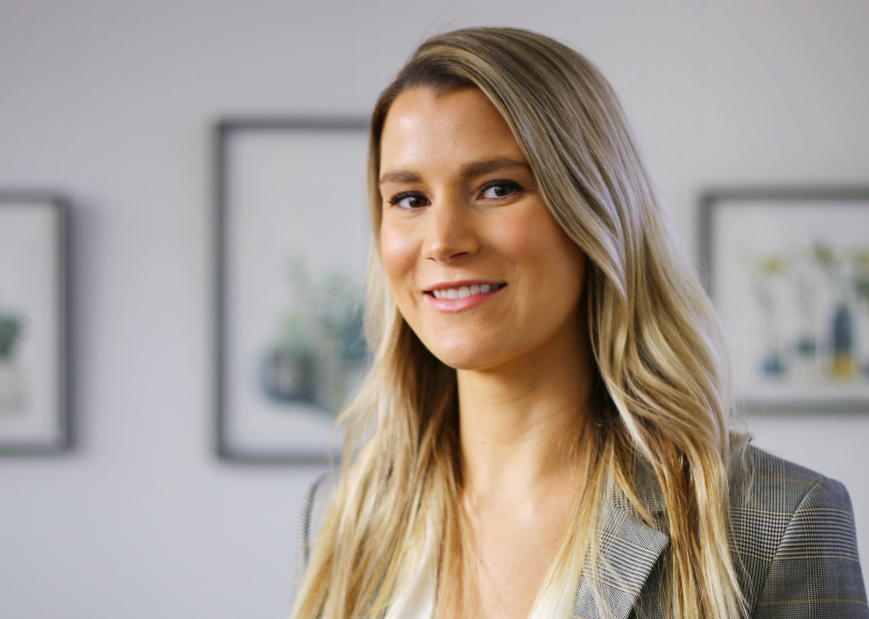 Triblio, an ABM company, has appointed Acacia Waller as VP of Customer Success. Waller will be tasked with leading the team to maintain Triblio's retention rates as the company continues to grow.
Waller will work closely with Andrew Mahr, Triblio's Chief Customer Officer, to help expand Triblio's ABM Success methodologies, identify new training and educational opportunities for customers and translate customer feedback into the product planning cycle, according to the company.
Prior to joining Triblio, Waller was VP of Professional Services at Fishbowl Inc., a marketing and advertising company, where she helped increase services revenue by nearly 25%.
"I've never seen a company more focused on the success of its customers than Triblio," said Waller in a statement. "We want to help solve all of the challenges that keep marketers up at night. As the demand for ABM continues to increase, I'm excited to be part of an innovative company that's committed to making an impact that matters for the industry and its customers."