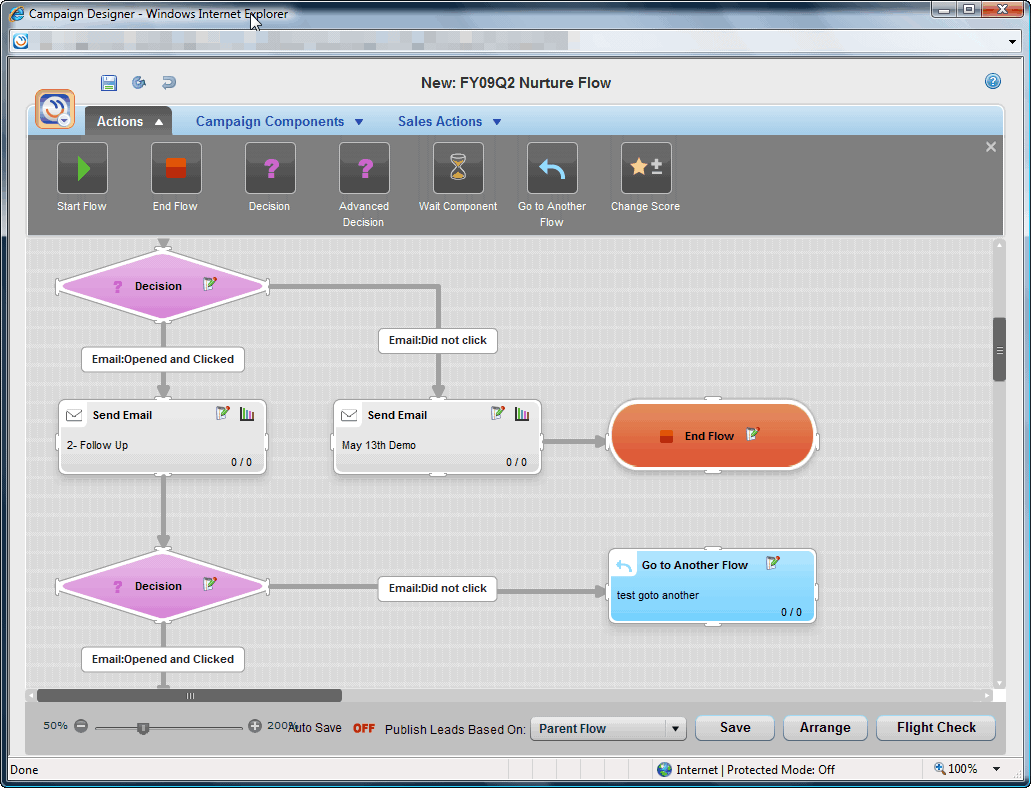 SOLUTION SNAPSHOT:
Marketbright provides a leading platform for on demand marketing automation and optimization.  Marketbright is both easy to use and also extremely configurable so organizations of all sizes can collaborate on, plan, and execute multichannel campaigns, nurture and score leads, and monitor and demonstrate marketing's influence on sales pipeline.
FEATURES/FUNCTIONALITY:
Marketbright provides unique and powerful capabilities that appeal to marketing professionals such as:
Templating and Reuse of Designs and Campaigns
Collaboration and Workflow
Multi-channel Tracking and Spend Optimization
Advanced Lead Nurturing
Powerful Analytics and Reporting


TARGETED USERS:
Marketing
VP/CMO
Director of Operations
Industries
High Tech
Telco
Financials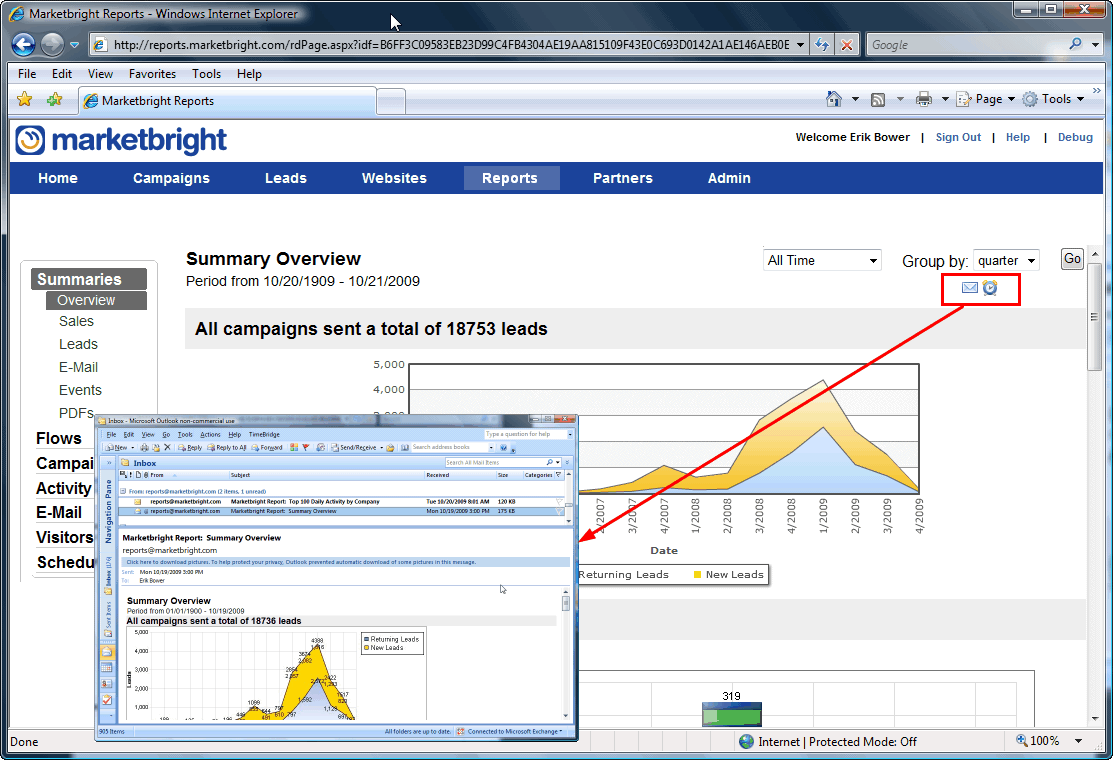 COMPATIBLITY:
Marketbright has out of the box integration with all the top Sales CRM systems such as Salesforce, Oracle Siebel On Demand, Microsoft CRM Dynamics, Netsuite, and Saleslogix. Marketbright also integrates with other popular tools such as Adobe Dreamweaver and Omniture Site Catalyst.
DELIVERY/PRICING MODELS:
Marketbright is provided as an on demand software service and customers pay a per seat license subscription. No installation is required and customers are very often up and running in just a few days.
CURRENT CLIENTS/USERS:
Marketbright has over 80 customers ranging in size from large fortune 500 companies to small high tech start ups. These customers include i365, Serena Software, Genesys, and SAP Business Objects.
COMPETITIVE POSITIONING: 
The Marketbright solution provides the best of both worlds; it provides ease of use for non-technical marketing users and also is highly configurable which allows the solution to adapt to even the most complex requirements.
CONTACT INFO:
Web site: http://www.marketbright.com/go/solutionsnapshot
Email: sales@marketbright.com
Phone: (877)777-6582
View an online demo: http://www.marketbright.com/go/solutionsnapshot