Industry News
Written by Kim Ann Zimmermann, Senior Managing Editor
Wednesday, 01 April 2015 11:56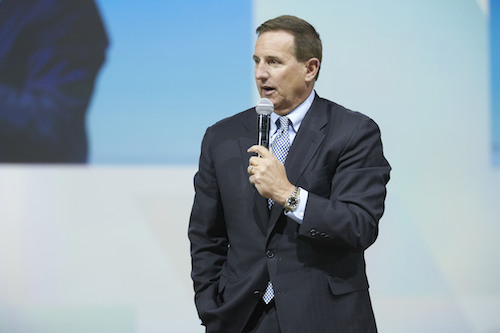 The companies that align their marketing efforts and data with the customer journey are the ones that are going to succeed. That was the message from Mark Hurd, co-CEO of Oracle, as he delivered the keynote address at Oracle's Modern Marketing Experience.
"Too often, we see marketing campaigns that are aligned by product, department or channels," Hurd noted.
Read more...
Rich Media
Wednesday, 01 April 2015 00:00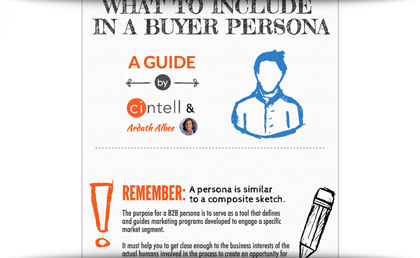 Buyer personas can help organizations get a better understanding of their target customers, identify key interests and help create an opportunity to meet business goals. But what exactly makes up an optimal buyer persona? This infographic, courtesy of Cintell and B2B marketing expert Ardath Albee, outlines the nine key components of buyer personas.
Read more...
Industry News
Wednesday, 01 April 2015 09:38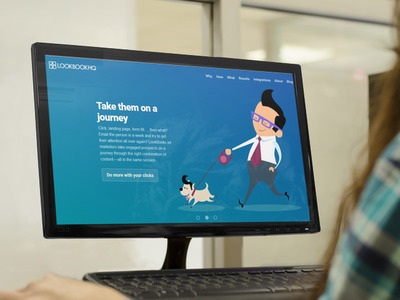 LookBookHQ, an engagement marketing platform provider, launched Content Canvas. The new tool is designed to provide more control over the content experience by allowing marketers to offer the right content to engaged prospects through their preferred channel. It also allows users to track how long a prospect views a piece of content.
Unveiled at the Oracle Marketing Cloud's Modern Marketing Experience in Las Vegas, NV, Content Canvas integrates with Oracle Eloqua's marketing automation platform — primarily with the Campaign Canvas feature. The integration positions Eloqua users to align content with nurture tracks that are setup in Campaign Canvas to boost content engagement, accelerate the buyer's journey and increase MQLs.
Read more...
Industry News
Tuesday, 31 March 2015 08:25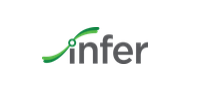 Infer Inc., a provider of predictive applications, has launched Infer Lenses, a solution designed to help B2B companies accelerate expansion into new geographies, industries and products. Infer Lenses is positioned to compile market-specific predictive scores from existing Infer models to help companies identify top prospects in new markets.
"This really comes out of the growing requirement for B2B companies to expand into global markets," said Jamie Grenney, VP of Marketing for Infer, in an interview with Demand Gen Report. "When companies want to enter a new region or new industry, for example, they typically don't have enough data to know where to focus their efforts."
Read more...
Industry News
Monday, 30 March 2015 14:42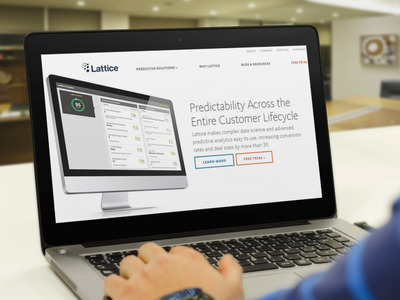 Lattice Engines launched its Lattice Account Prioritization application, a tool designed to support the shift in B2B marketing toward account-based marketing tactics. The app is intended to leverage predictive analytics to segment and target the right accounts in their campaigns and develop personalized messages that resonate with buyers.
The Account Prioritization application positions sales teams to prioritize outbound efforts with buying intent signals and predictive account scores. This information can then be used to personalize the conversations sales reps have with target accounts.
Read more...
<<

Start

<

Prev

1

2 3 4 5 6 7 8 9 10 Next > End >>


Page 1 of 309
Demanding Views
By Jamie Anderson, SAP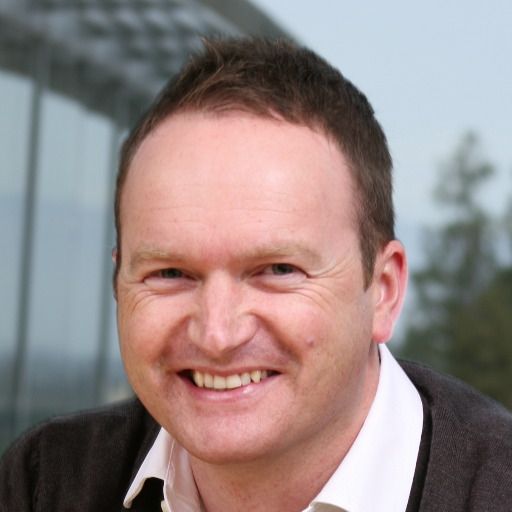 Selling today is complex, and it's no secret that the B2B buyer is king. They are digitally connected, socially networked and well informed. At the same time these empowered buyers are inundated with aggressive pitches, irrelevant sales exchanges and the fear that they aren't making good purchasing decisions. It can't be that bad, though, right?
Apparently, it can be. A recent global survey, commissioned by SAP, highlights the biggest frustrations that B2B buyers have when vendors sell to them. The results leave you asking, "Where's the personalized, human, touch?"
Read more...
Bulletin Board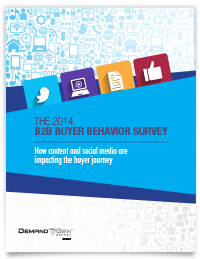 Demand Gen Report's 2014 B2B Buyer Behavior Survey provides insights into how B2B buyers make their decisions. Buyers are waiting longer to engage with sales, but they are more satisfied with the process than in years past. For an in-depth look at this research, download the report now!
Solution Spotlight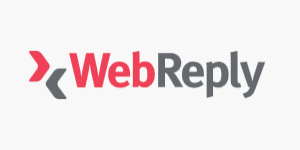 WebReply's cloud-based sales acceleration platform is designed to help sales teams create segments, leverage marketing-approved content and gain insights on how to effectively nurture prospects through the sales funnel.
Read more...
Follow Us
Industry Events
When: April 14 - 15, 2015
Where: New York, NY
In the age of the customer, marketers face three acute strategic and operational challenges: how to connect with distracted, empowered customers; how to engage customers once those connections are made; and how to nurture customer obsession as a strategic imperative throughout the organization. This Forum will teach you how to build and lead a next-generation marketing organization focused on customer obsession.
Read more...
When: June 8 - 11, 2015
Where: Chicago, IL
eMetrics Summit is the only comprehensive event dedicated to digital analytics and marketing optimization. As the leading conference covering the impact of data & technology on marketing, the eMetrics Summit focuses on driving business results through data analysis and technology adoption.
Read more...