Industry News
Friday, 24 April 2015 09:13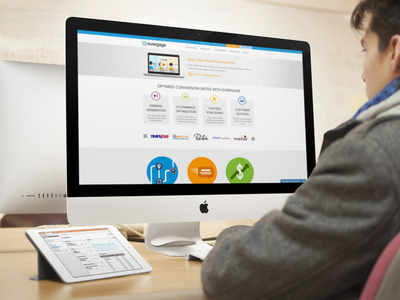 Evergage, a real-time personalization solutions provider, has integrated with Google Analytics to position users to analyze and track buyers receiving personalized experiences through the Evergage platform.
The integration is designed to enable various metrics to be passed from the Evergage platform to Google Analytics, including impressions, click-through-rates and dismissals on personalized messages. The integration also positions users to transfer buyer segments to Google Analytics to enhance targeting capabilities.
Read more...
Industry News
Thursday, 23 April 2015 09:22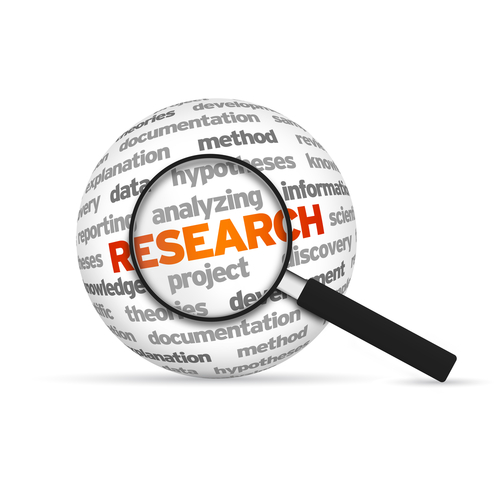 When it comes to marketing activities such as email frequency, program design, reporting, landing pages and data hygiene, marketing automation users score a "C."
That was the conclusion of the Spear Marketing Group's State Of Marketing Automation Maturity Report, a survey designed to gauge the maturity of marketing automation deployments within the B2B community.
Read more...
Marketing Analytics
Written by Brian Anderson, Associate Editor
Wednesday, 22 April 2015 11:51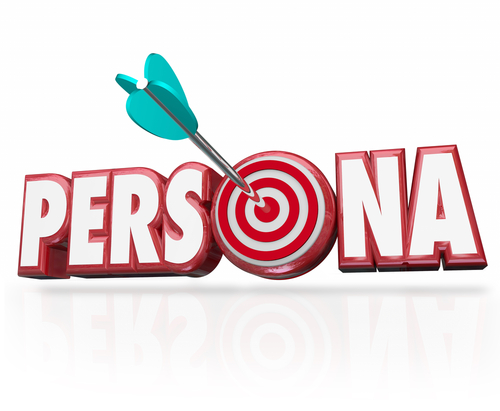 Buyer personas have been a staple of B2B marketing for a number of years. But many B2B marketers lack a formal process for developing personas, and they are still relying on hunches about their target customers rather than data.
As a result, a vast majority (83%) of B2B marketers say that their buyer personas are only "somewhat" effective, according to a study from the ITSMA. While 80% of respondents expected to see higher conversion rates with buyer personas, only 39% saw their conversion rates increase.
Read more...
Industry News
Tuesday, 21 April 2015 08:19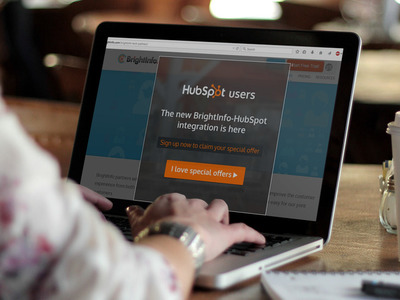 BrightInfo, a content analysis and web site personalization tool, has integrated with HubSpot's marketing automation platform. The move positions marketers to automatically generate individualized content recommendations for anonymous visitors to their web site or landing pages based on buyer behaviors.
The integration is designed to give BrightInfo access to the user's portfolio of content located within HubSpot, which can then be used to automatically provide content recommendations based on how visitors are behaving. Supplying visitors with this relevant content is intended to help move anonymous visitors along the buying cycle, ultimately turning them into known prospects and boosting conversion rates.
Read more...
Industry News
Monday, 20 April 2015 10:00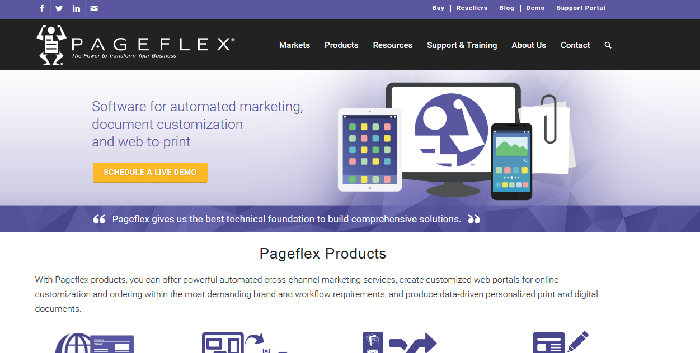 Pageflex Inc., a dynamic publishing and multichannel marketing solutions provider, has acquired EarthIntegrate, the provider of a localized marketing automation solution, for an undisclosed fee.
The combined solutions position Pageflex to offer a seamless sales and marketing experience, while also boosting productivity by allowing users to launch campaigns across multiple channels.
Read more...
<<

Start

<

Prev

1

2 3 4 5 6 7 8 9 10 Next > End >>


Page 1 of 314
Demanding Views
By Paul Mandeville, QuickPivot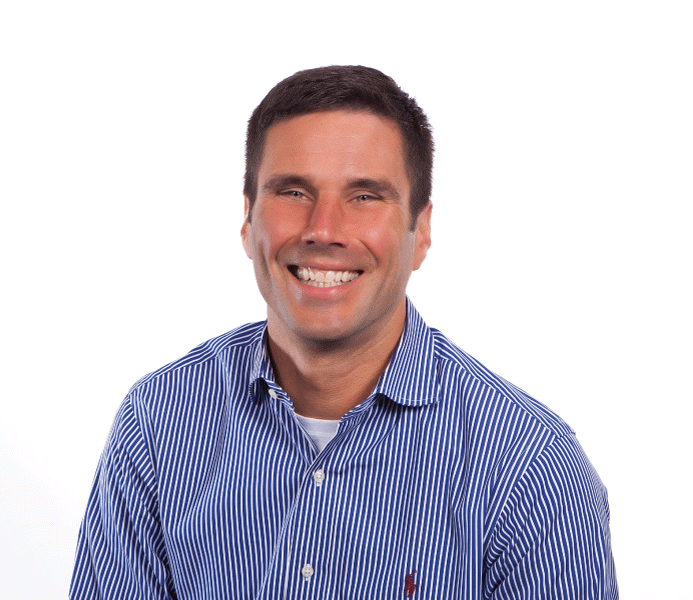 Despite access to powerful marketing technology, B2B marketers continue to hamstring themselves when it comes to connecting with their customers — particularly in comparison to their B2C counterparts.
While B2C companies and products maintain vibrant digital communities — fueled by content and conversations — B2B products are often conspicuously absent from these channels or focus heavily on pushing corporate messages that their buyers don't care about.
Read more...
Bulletin Board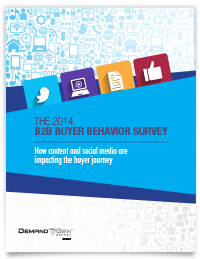 Demand Gen Report's 2014 B2B Buyer Behavior Survey provides insights into how B2B buyers make their decisions. Buyers are waiting longer to engage with sales, but they are more satisfied with the process than in years past. For an in-depth look at this research, download the report now!
Solution Spotlight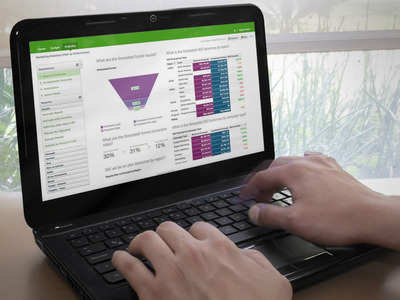 Allocadia is a marketing performance management software designed to help marketers enhance their planning and budgeting capabilities to improve overall ROI.
Read more...
Follow Us
Industry Events
When: June 8 - 11, 2015
Where: Chicago, IL
eMetrics Summit is the only comprehensive event dedicated to digital analytics and marketing optimization. As the leading conference covering the impact of data & technology on marketing, the eMetrics Summit focuses on driving business results through data analysis and technology adoption.
Read more...