5 KPIs To Test Marketing Automation Effectiveness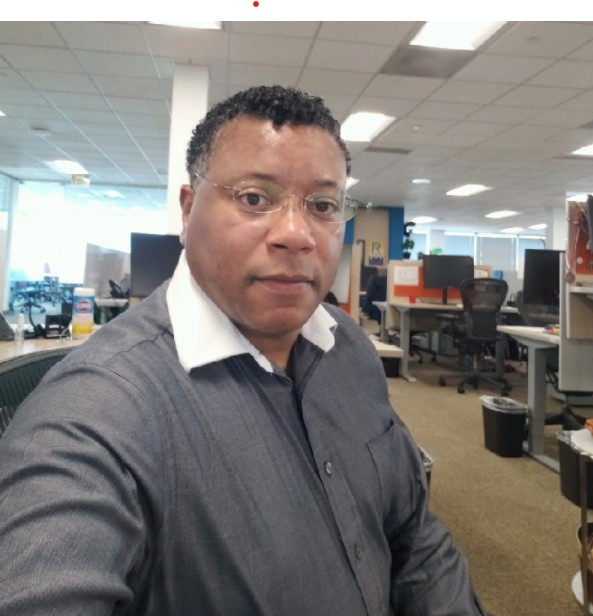 The point of automation is to free up your time so you don't have to be directly involved in your business all the time, right? Wrong. Well, not entirely wrong, but not entirely right, either.
Sure, automation makes your work easier, but that doesn't mean you can take off to Hawaii and leave the handling of your business to Aya the AI. Your business still needs you for measurement, tracking and analysis, among other things. For instance, there's a need to check your workforce optimization performance from time to time.
Your automation strategies also need to be checked periodically to ensure they remain effective and up-to-date — this is especially important for your marketing automation strategies.
Now that you understand the need for tracking and analysis, what kind of data should you track? Here are five KPIs to test the effectiveness of your marketing automation strategies.
Marketing Automation Activity
Before diving into more in-depth metrics, you want to make sure your marketing automation strategies are fully operational. Hopefully, you didn't really take off to Hawaii after setting it up. If you did, your team may not be using it as well as they should.
Do you know what fixed VoIP phone is? You may need to consider installing one in your office. You do need a vacation from time to time, but it shouldn't stop effective communication between you and your team. To fix this, consider the advantages and disadvantages of communicating via VoIP.
Two simple metrics to check if your marketing automation strategies are seeing appropriate use include:
Number of emails sent: The more emails your team sends out, the more leads you will have in your sales funnel. If a lot of emails aren't being sent out, it is possible your automation is being underutilized.
Setup of conditions and commands: Ever heard of the saying, "You plan to fail if you fail to plan?" It applies if you're looking to upscale marketing goals, too.
Sending many emails means nothing if they are all generic. You should have conditions and commands set up in your email marketing based on customer activity.
A good example is the receipt email you get from E-commerce stores when you check out. Of course, doing this will add to your overall E-commerce operating expenses, but it makes a significant difference to conversion rates.
Open & Click-Through Rates
The rate at which your customers open the emails you send is an important metric, as it lets you know the success of your marketing strategy.
Similarly, monitoring the rate at which your target audience clicks through the links you send is even more advisable. If you engage in affiliate marketing, it's doubly important.
If you have positive numbers, it shows you're doing something right with your messaging, from subject line right down the CTA. If your open and click-through rates are low, you may have to change your strategy.
Cost per customer: This is the amount of money required to convert a single lead to a customer. The lower it goes, the better a job you're doing. It means you are managing remote teams effectively and converting many of your leads to customers.
Marketing qualified leads: These are leads more likely to become customers due to their previous activity with you or your sales team. The number of marketing qualified leads you have should increase if you're doing a good job.
Generated revenue: In all marketing strategies, this is the bottom line. How much money are you making from this? Ideally, the money you make should be more than what you spent setting it up. The number of closed deals and the average sale price are good indicators of the generated revenue.
Measure Your Marketing Automation Strategies
Setting up automation for your marketing strategies is great, but if you don't measure it and tweak it as you go along, your investment may be a waste. If you haven't been measuring it already, today is as good as any other day to start. It is also important to learn how to better manage remote teams effectively.
New hire onboarding is important too. You want new employees to acclimate quickly and easily to your strategy. Together with your team, you can conduct tracking experiments that yield dividends.
---
John Allen is the "Billion Dollar SEO," known for effectively scaling enterprise SEO teams. With over 14 years of experience and an extensive background in building and optimizing digital marketing programs he currently directs all SEO activity for RingCentral, a global UCaaS, VoIP and contact center software provider. He has written for websites such as Hubspot and Toolbox.